COUNTDOWN TO THE SEASON
These were made for social media to give the fans a countdown to when the hockey season would start back up. To change things up, the idea was to use the players jersey numbers and the Las Vegas vibe as the look for all these pieces.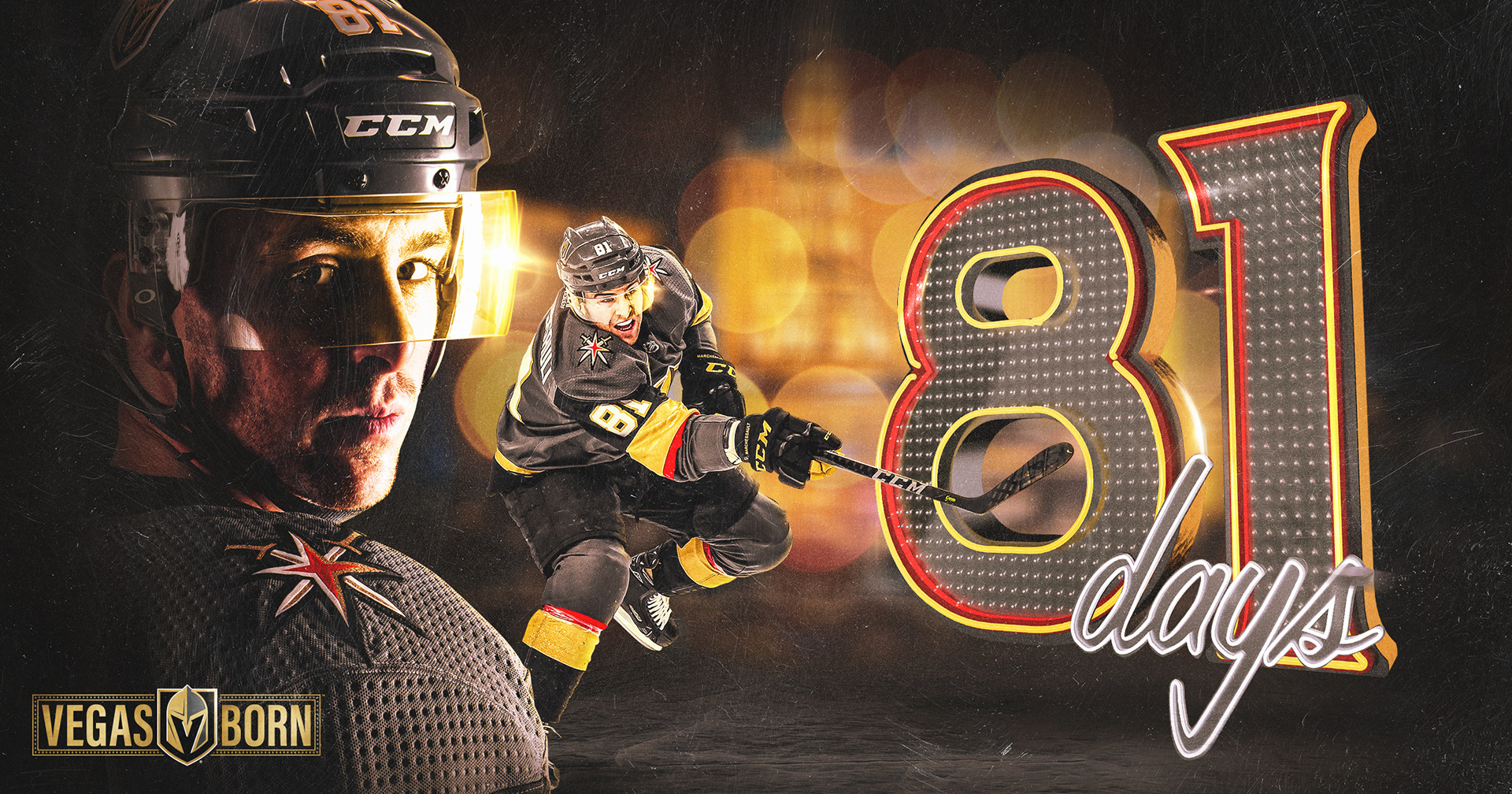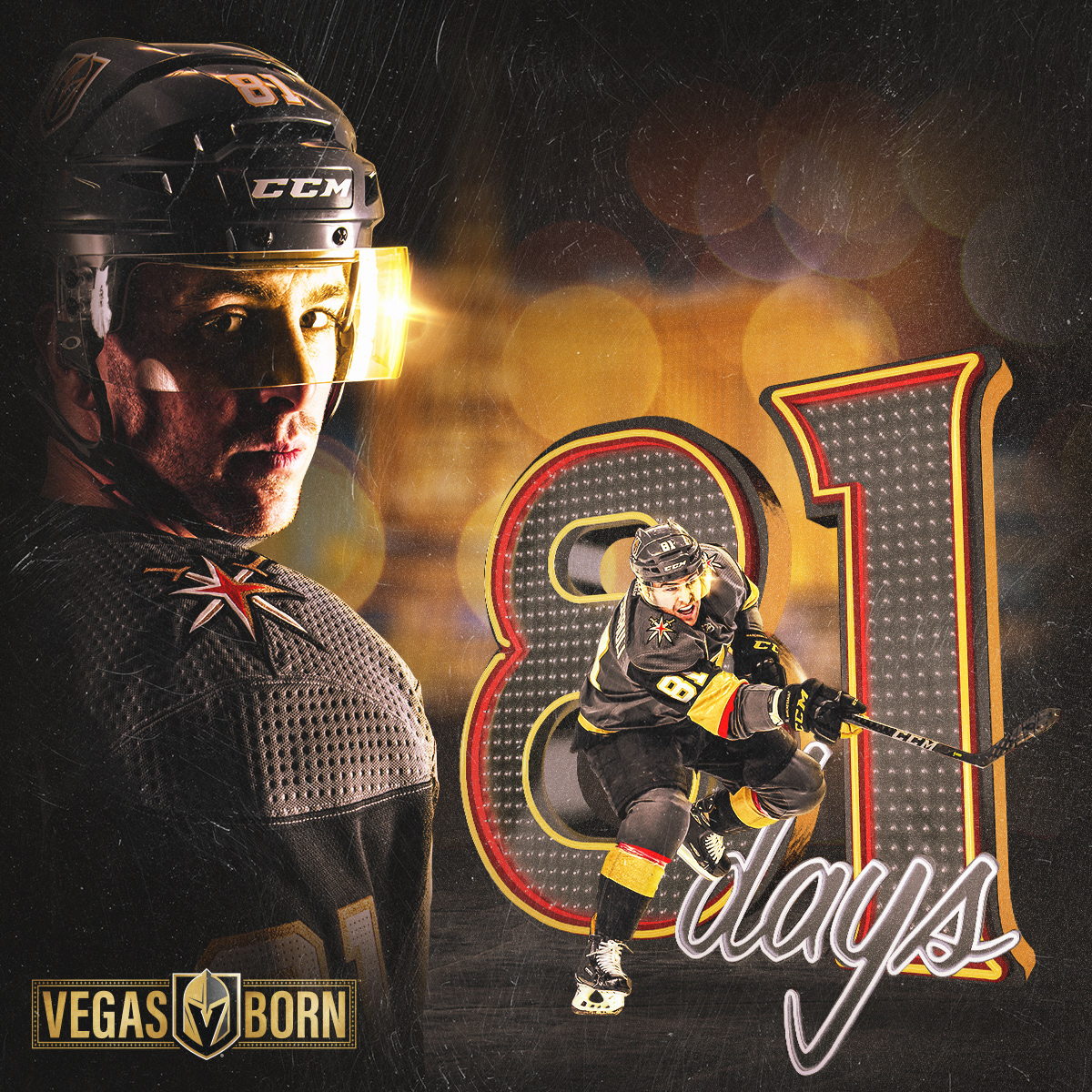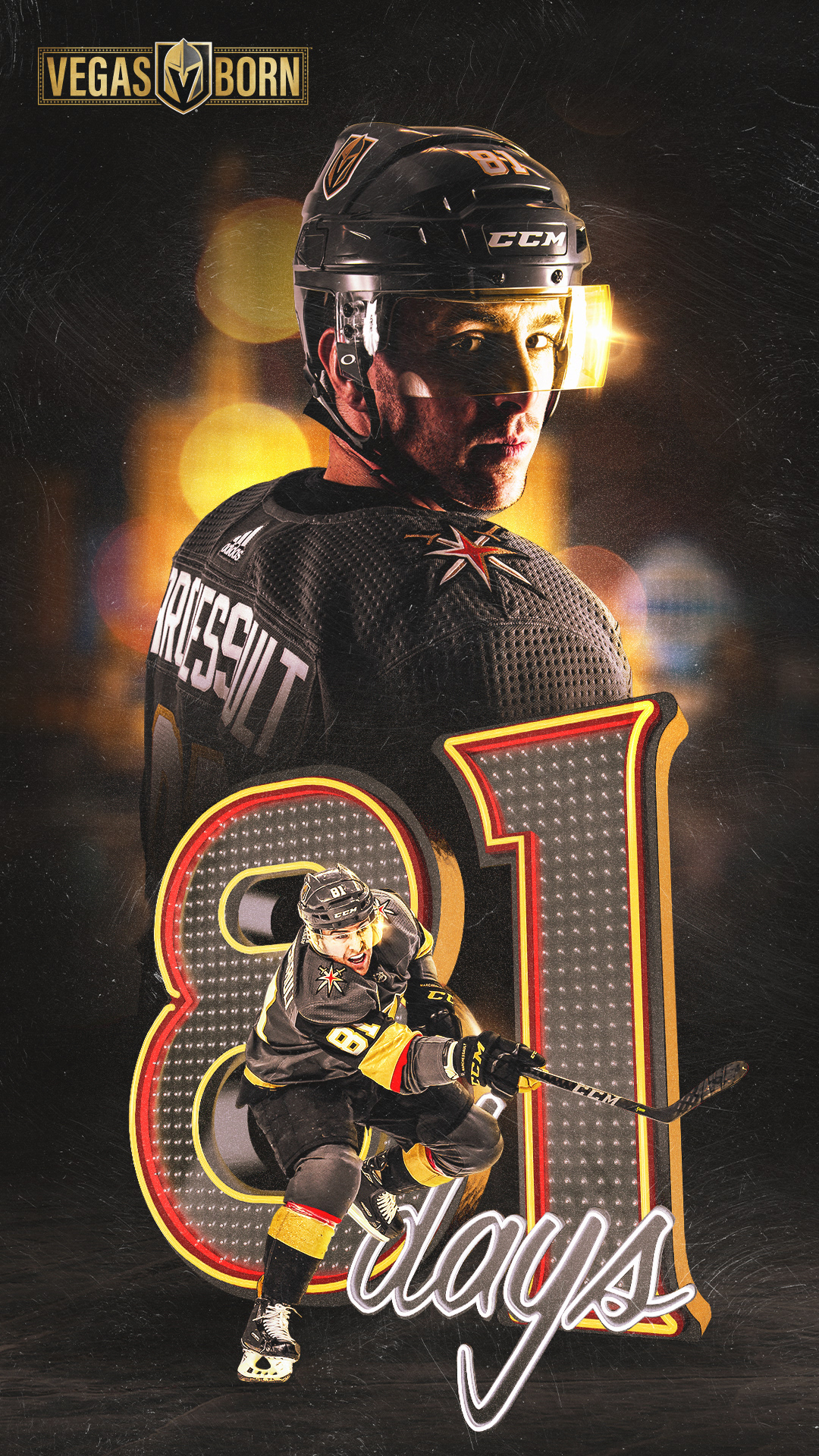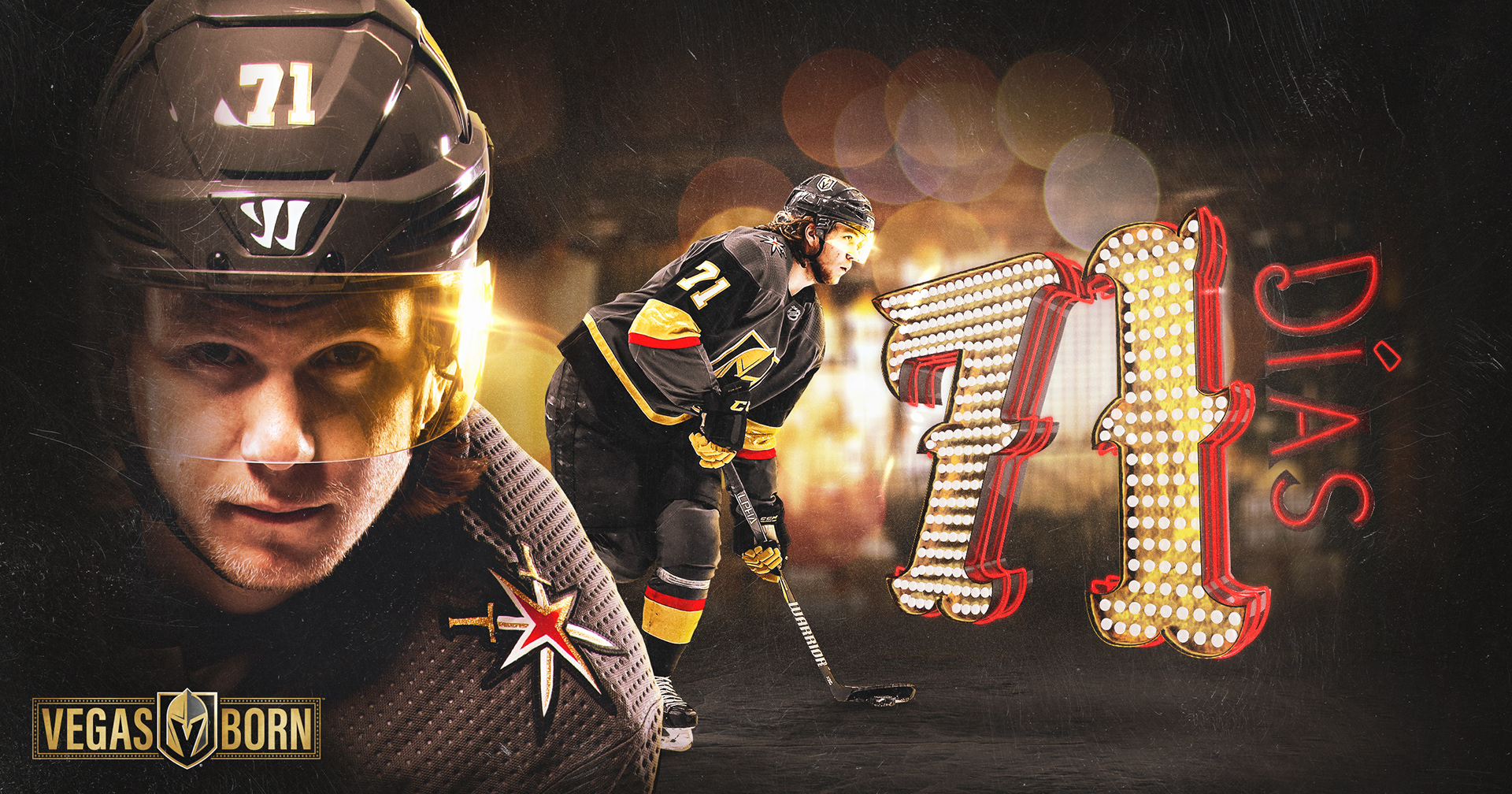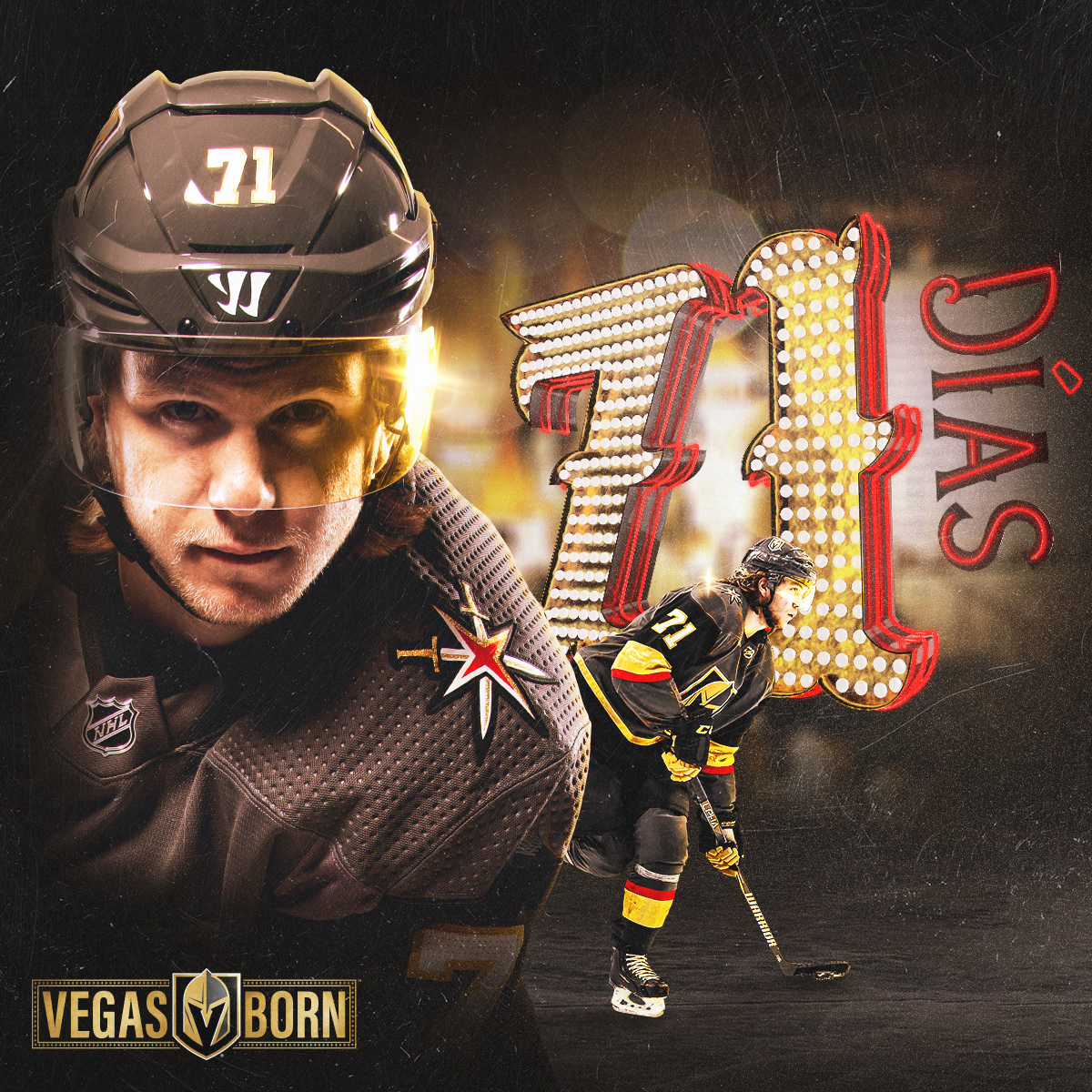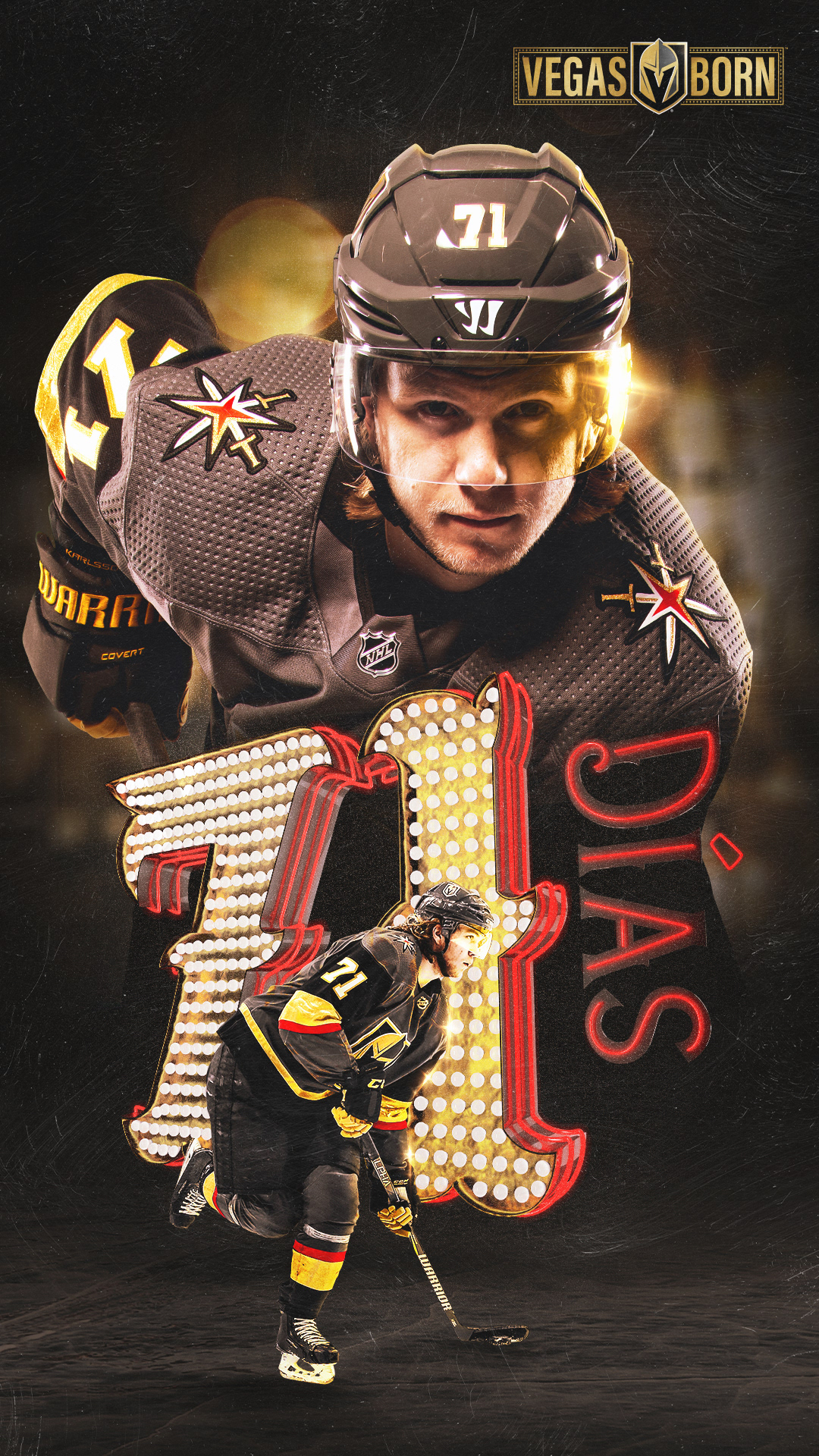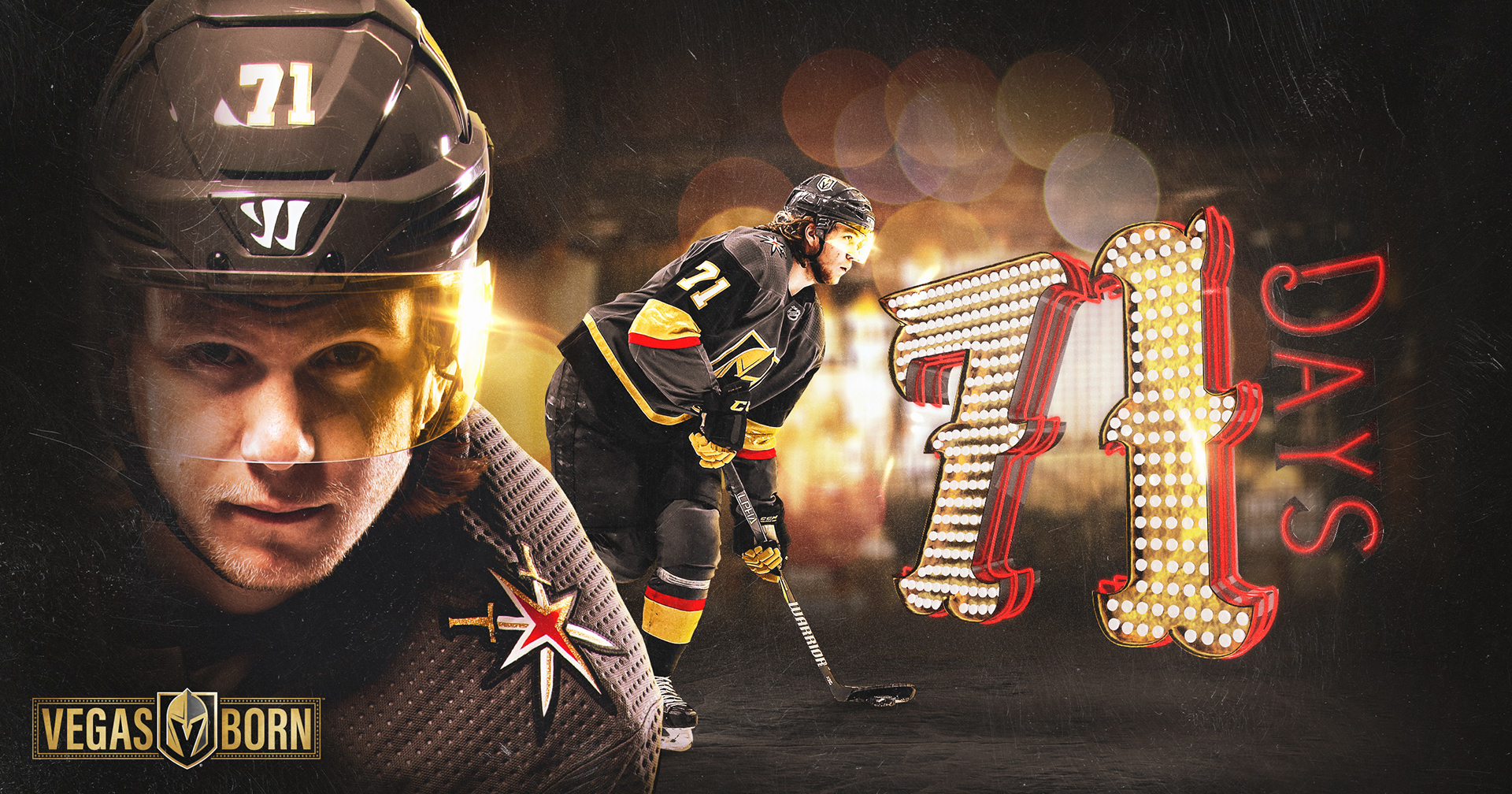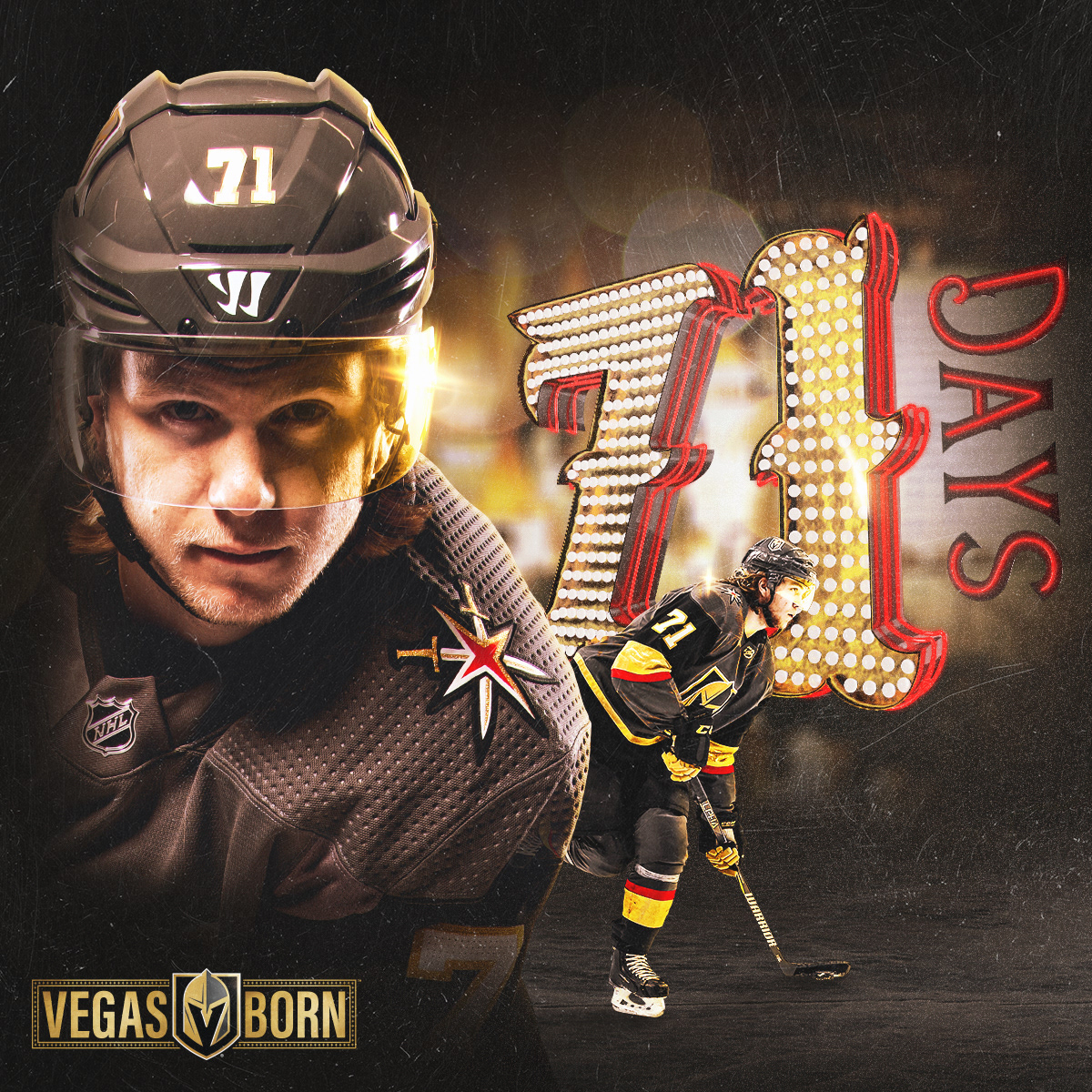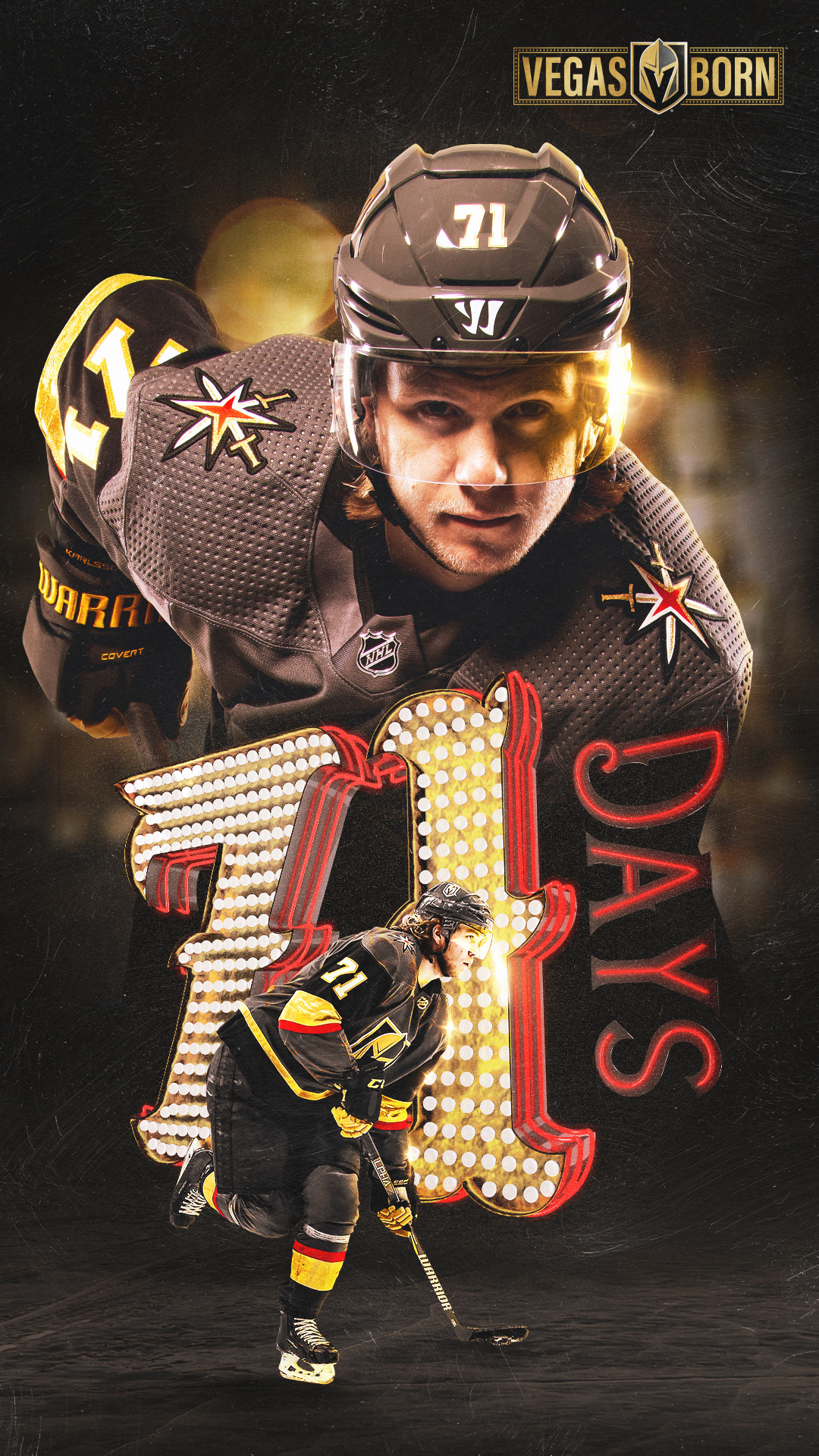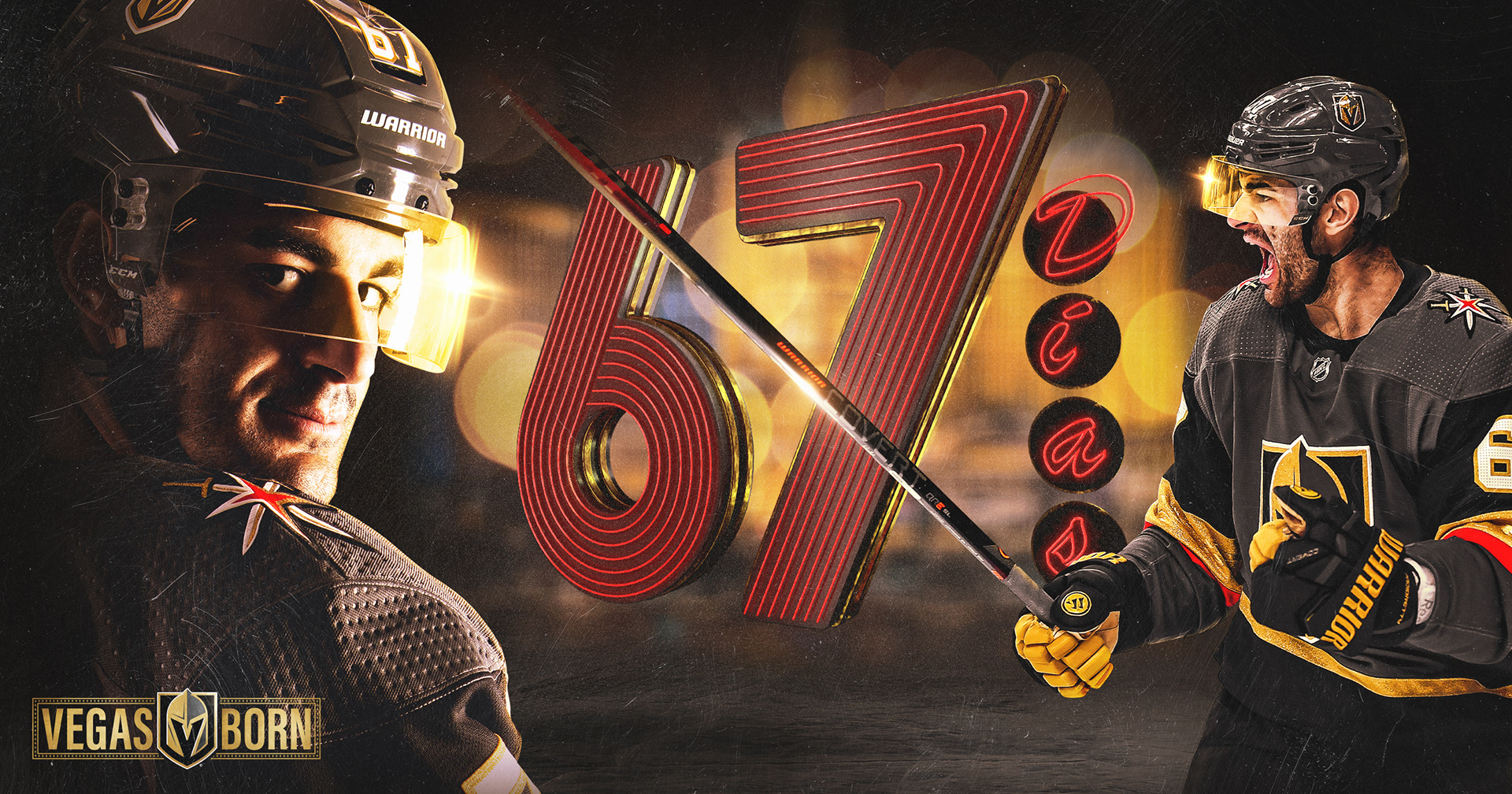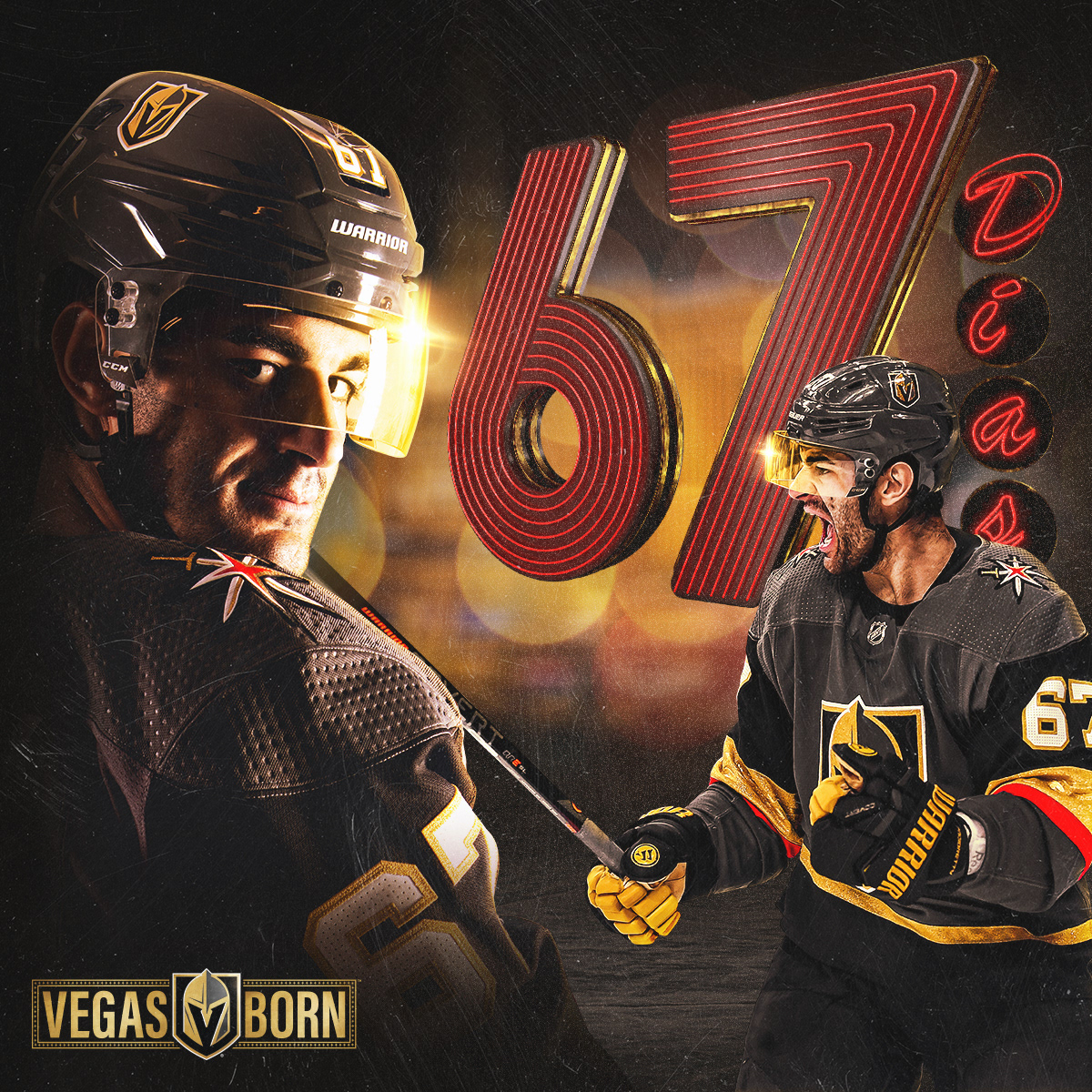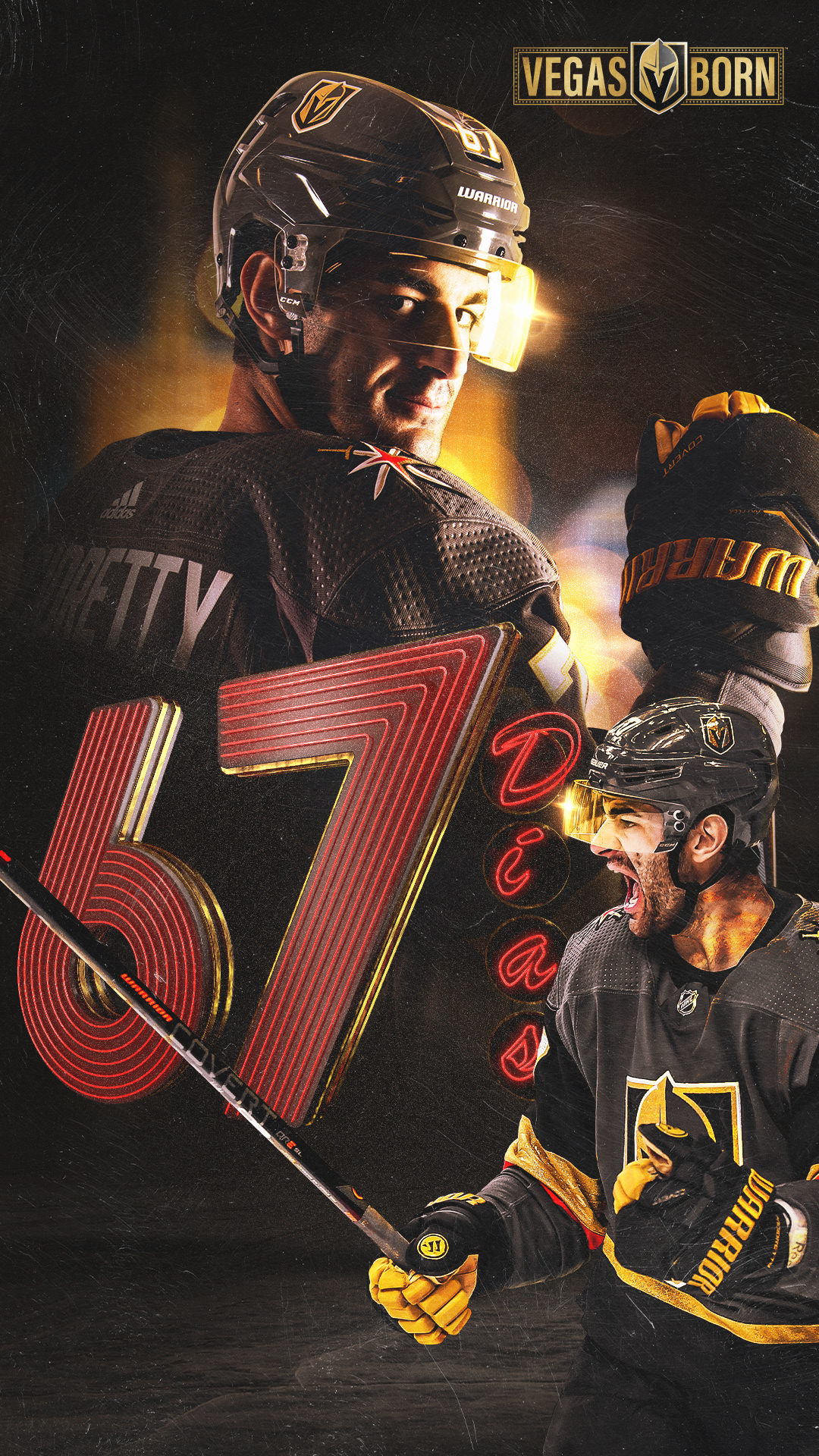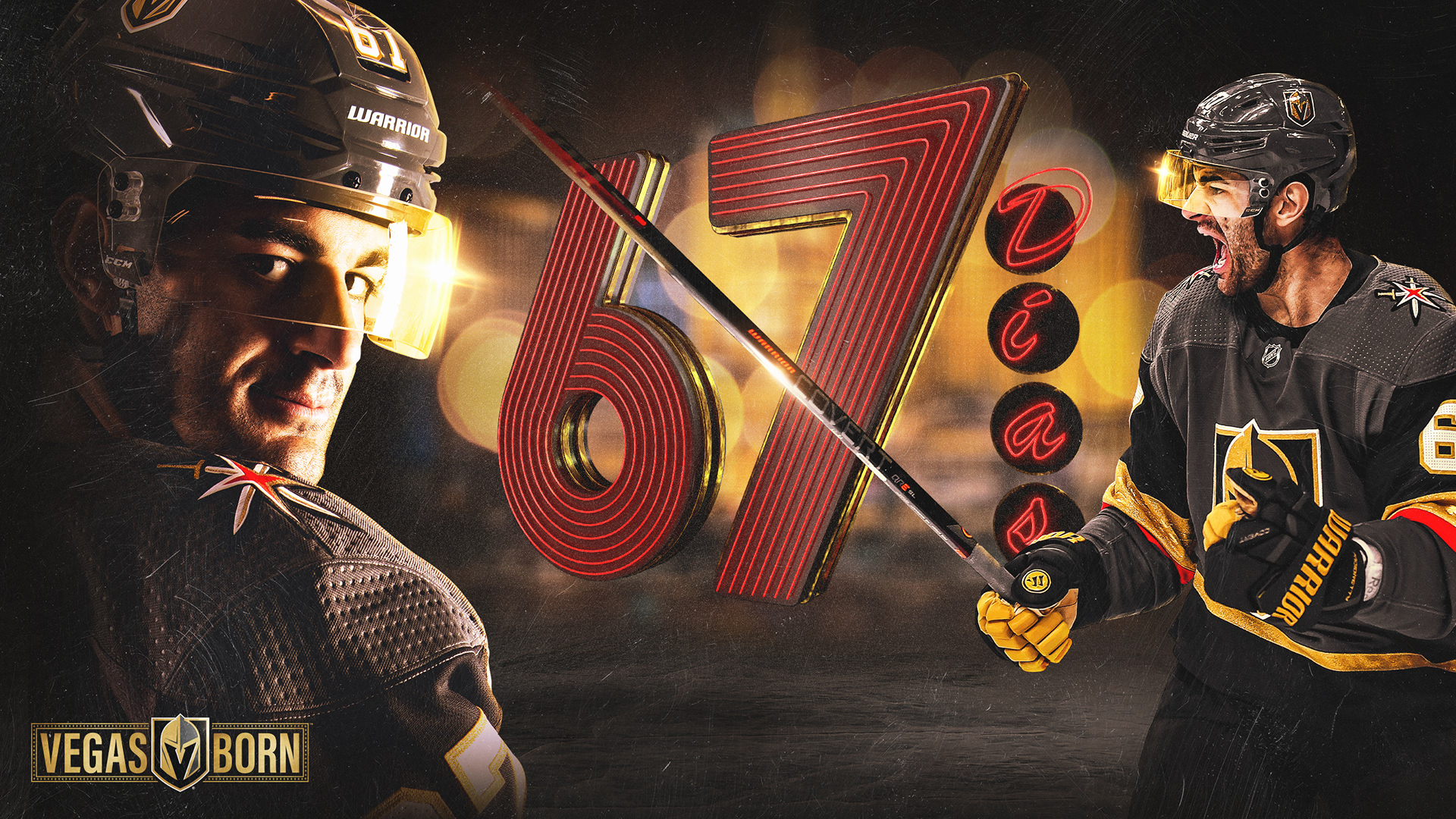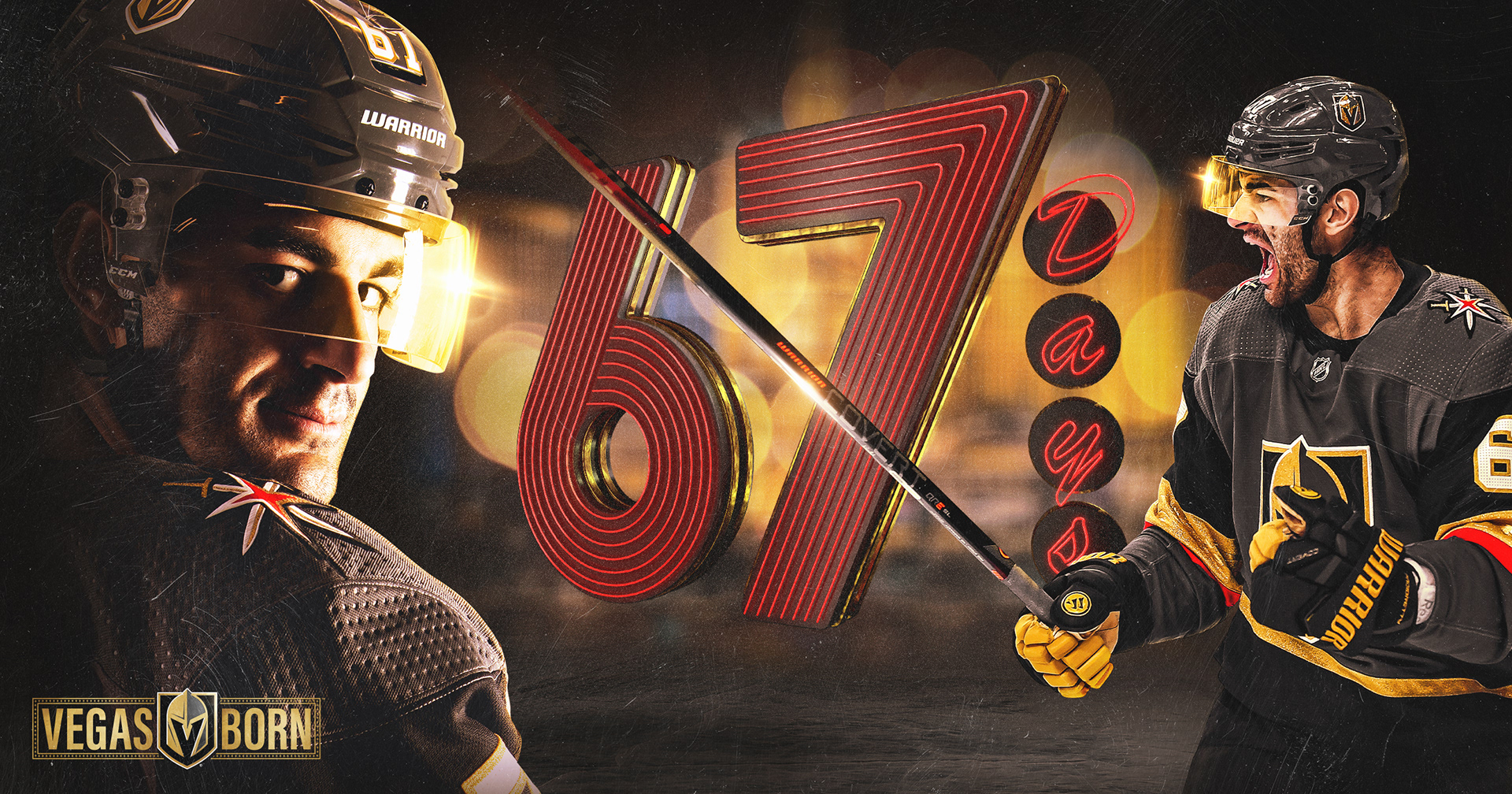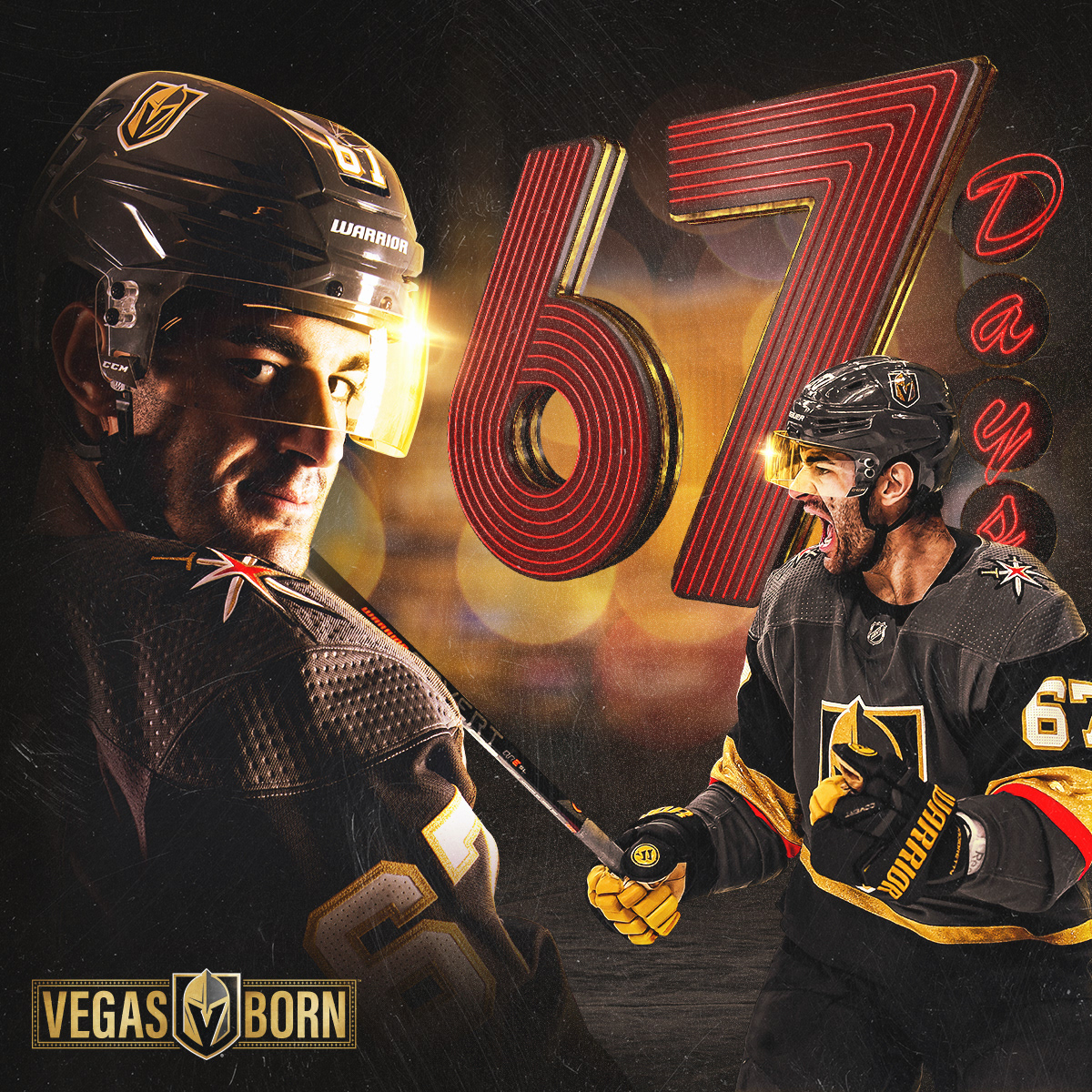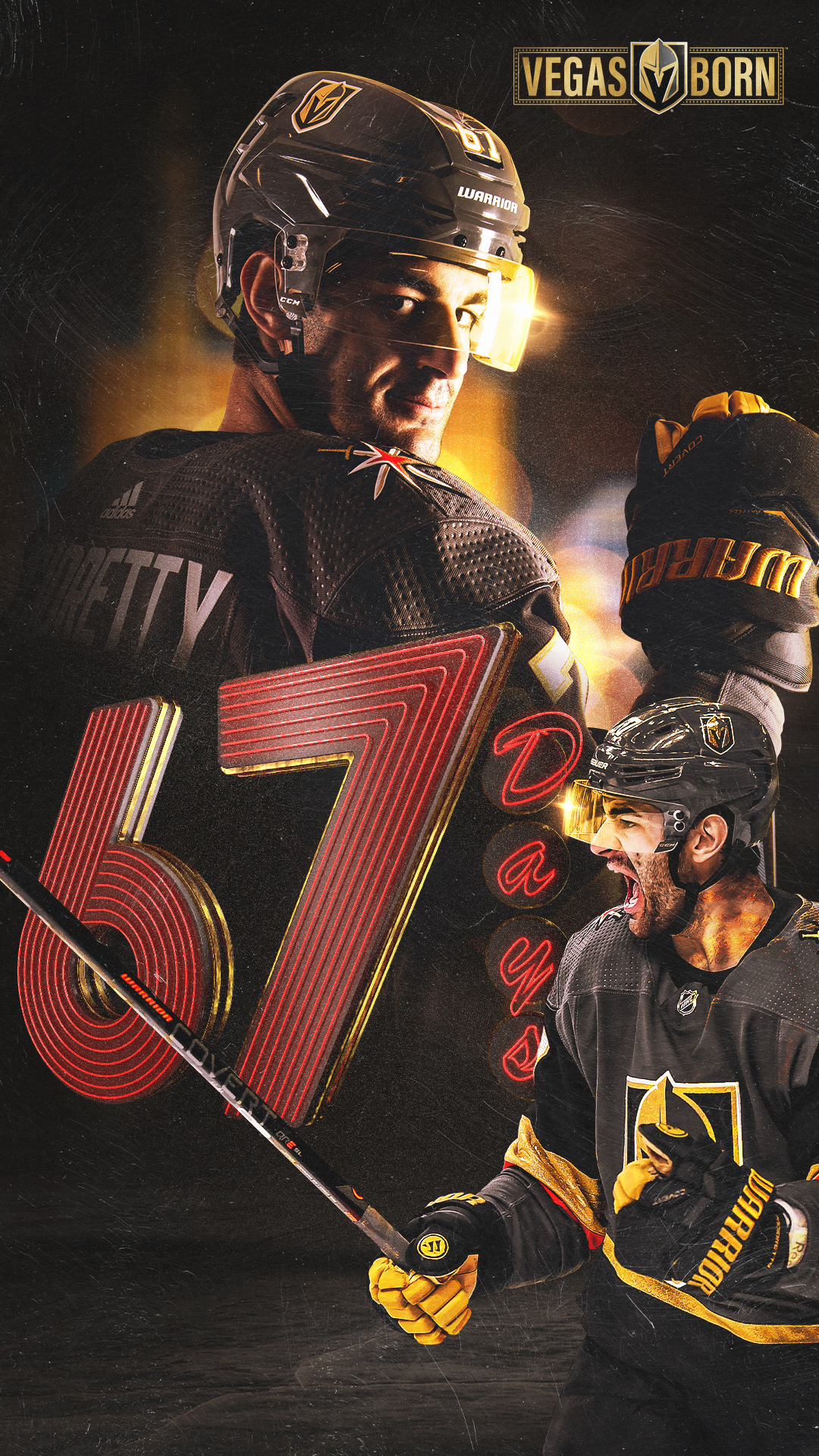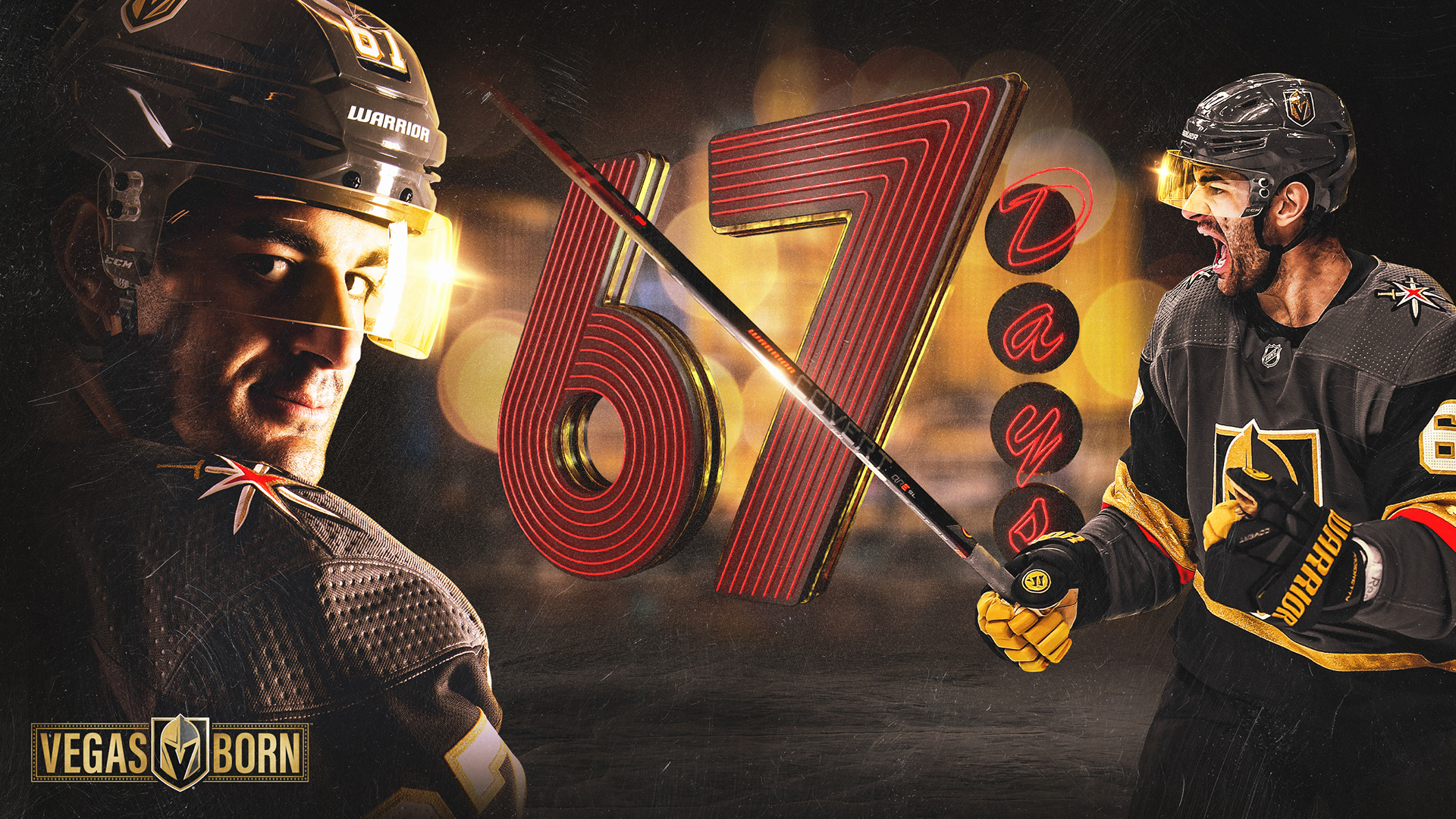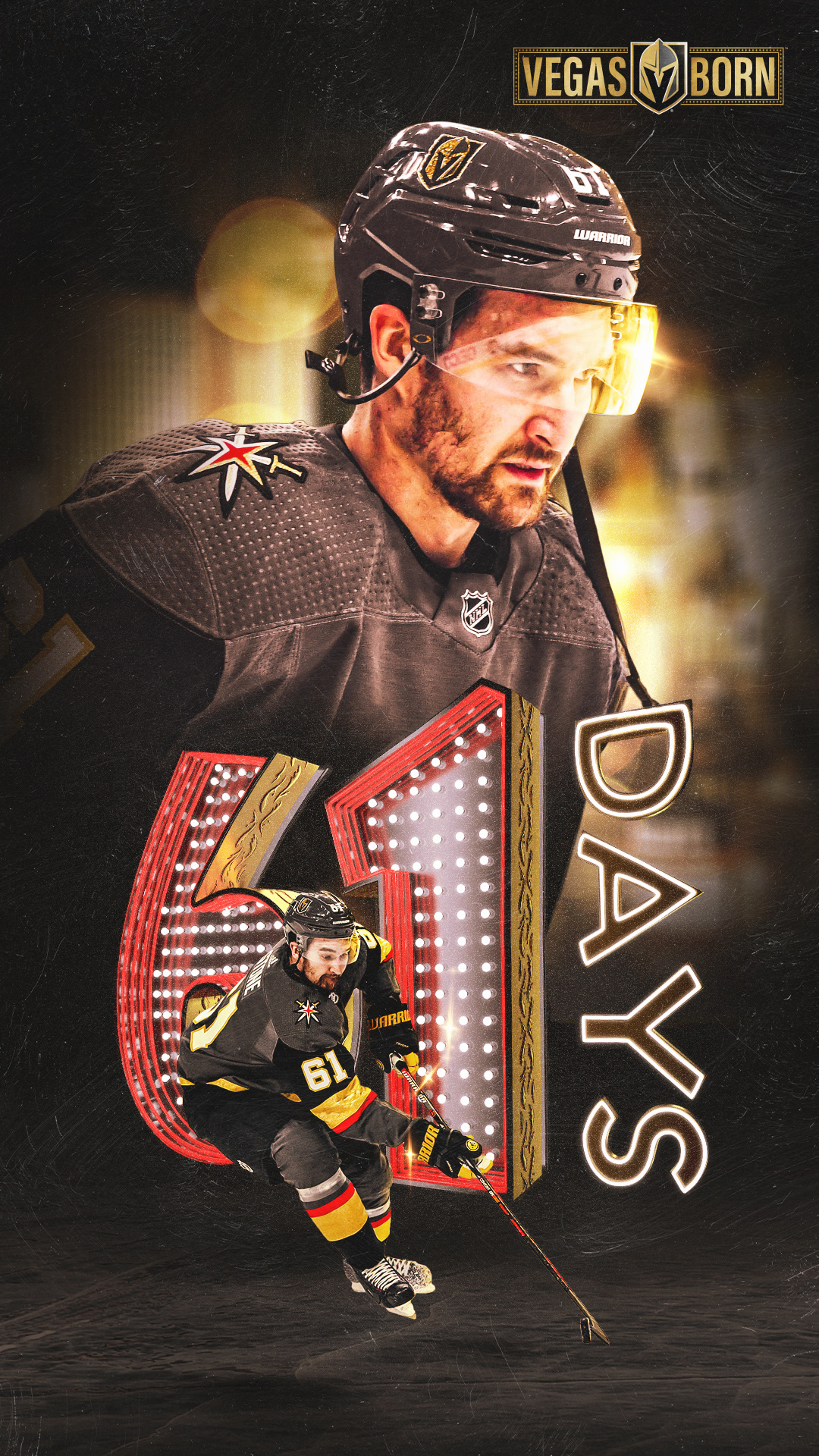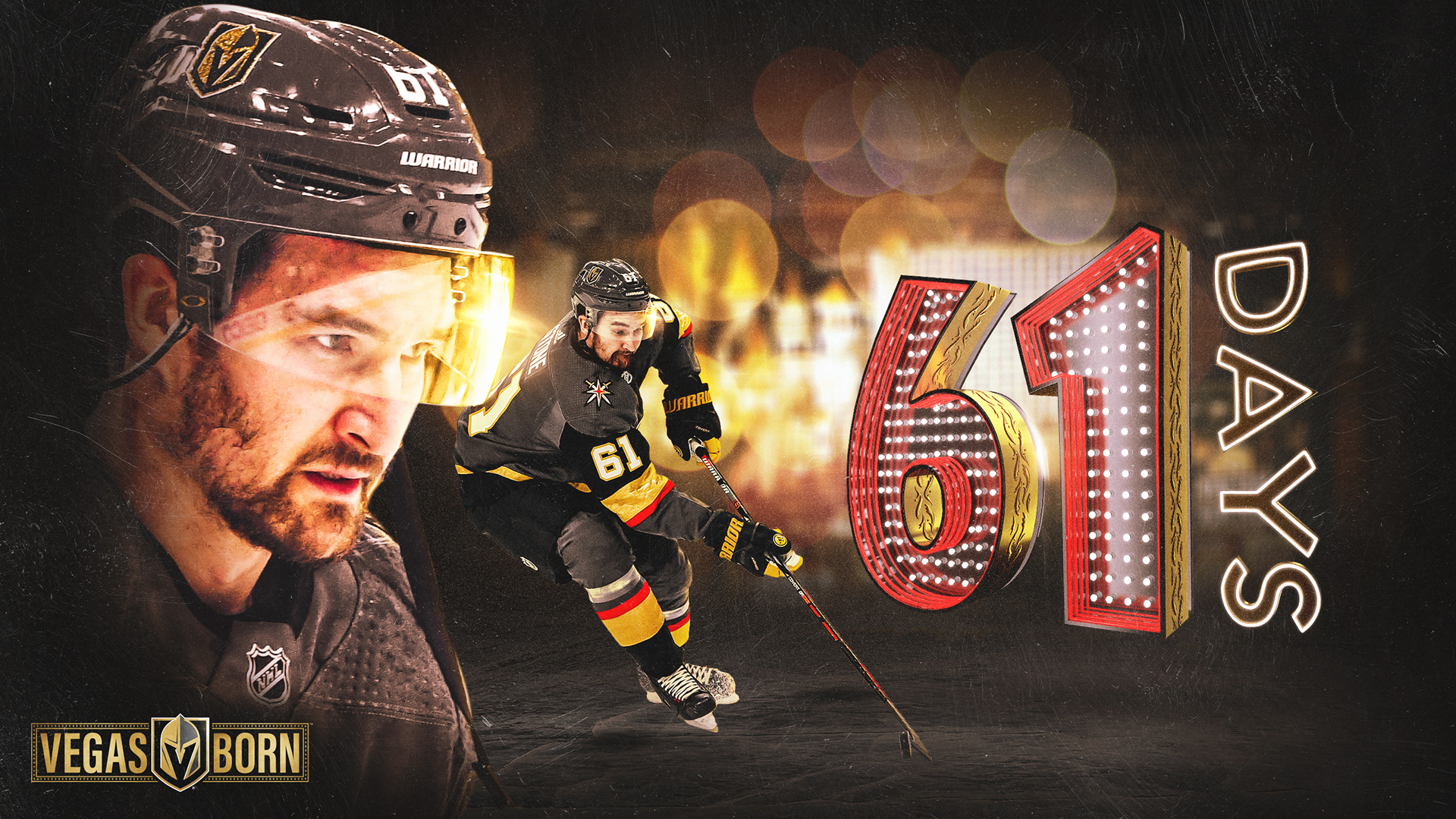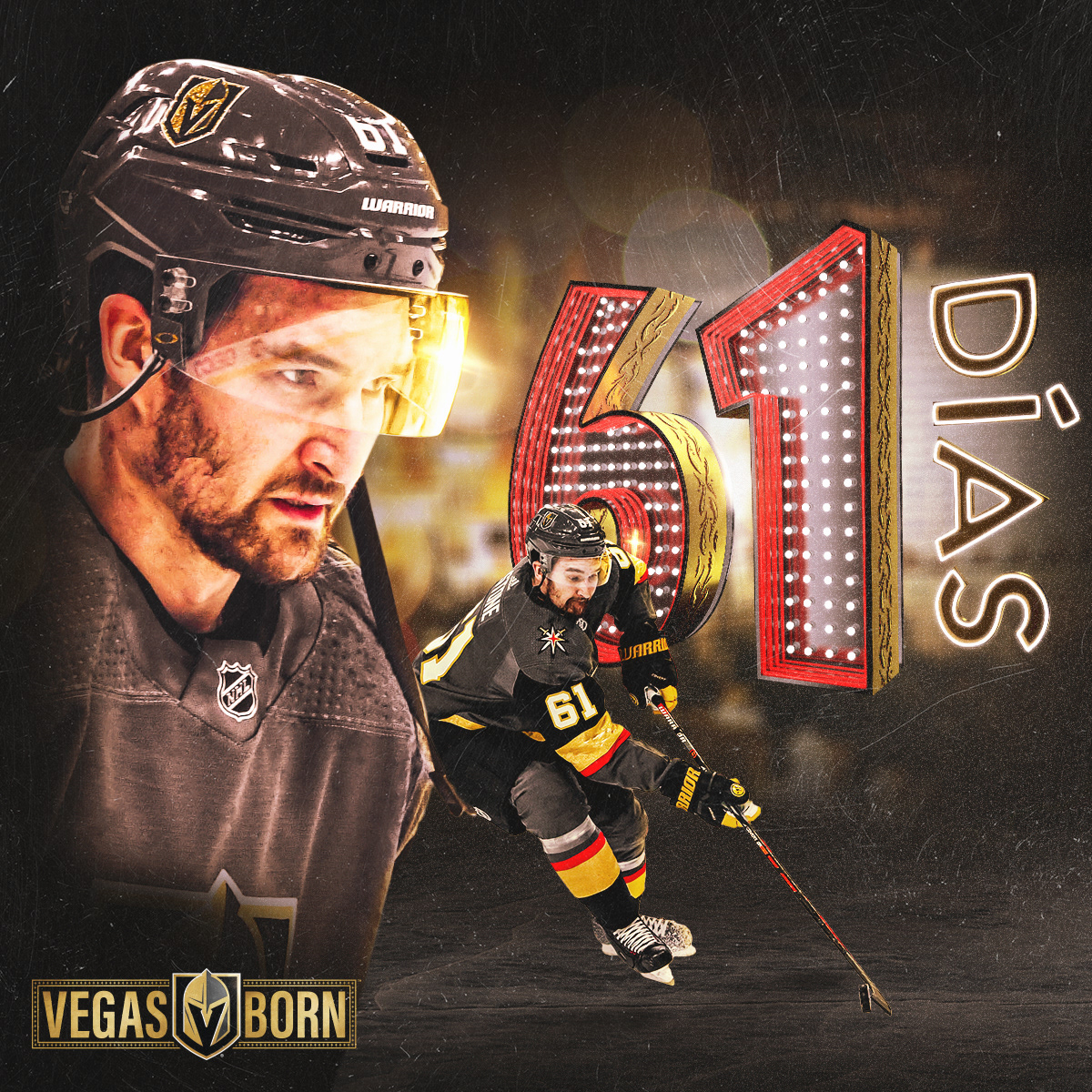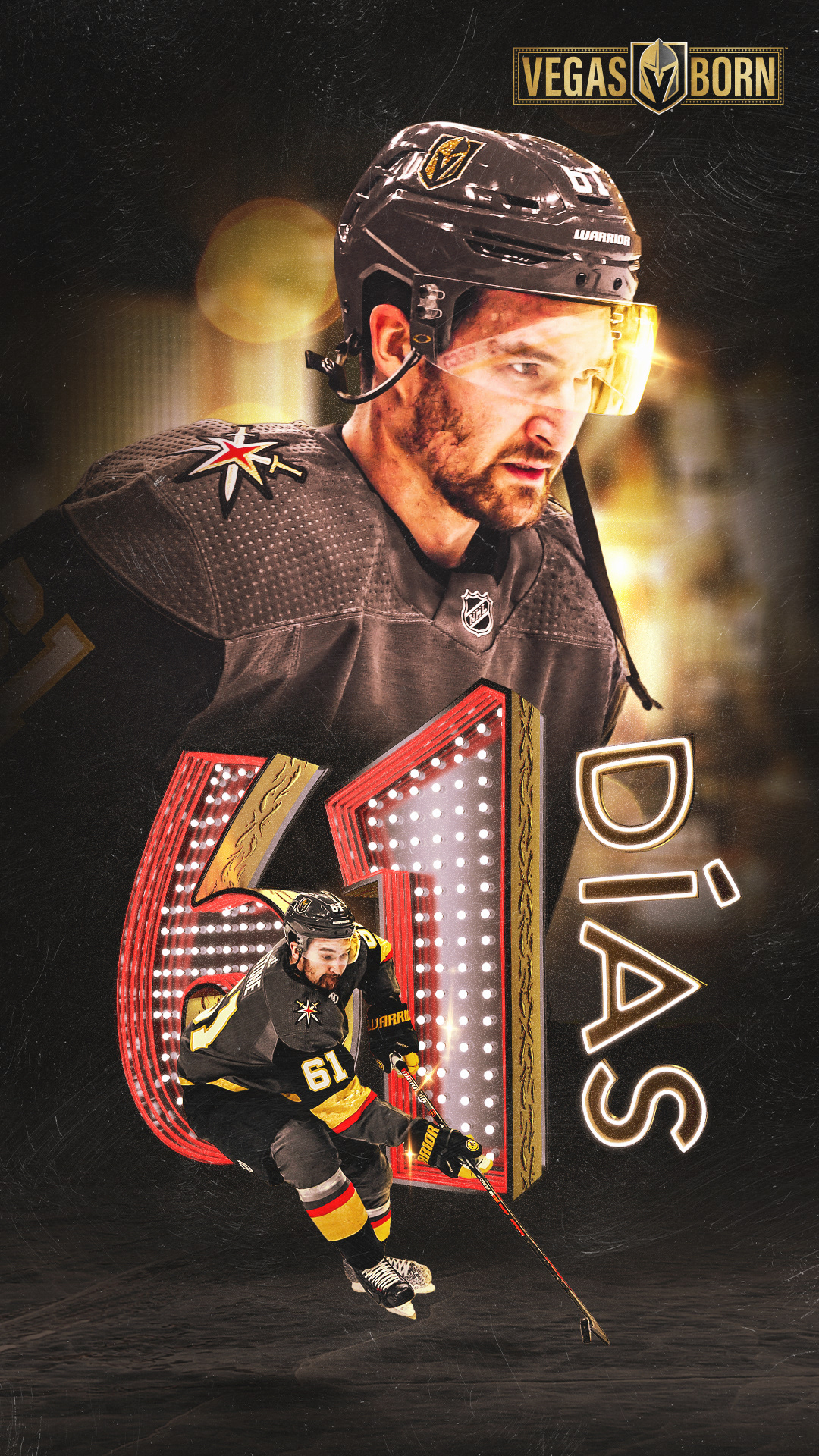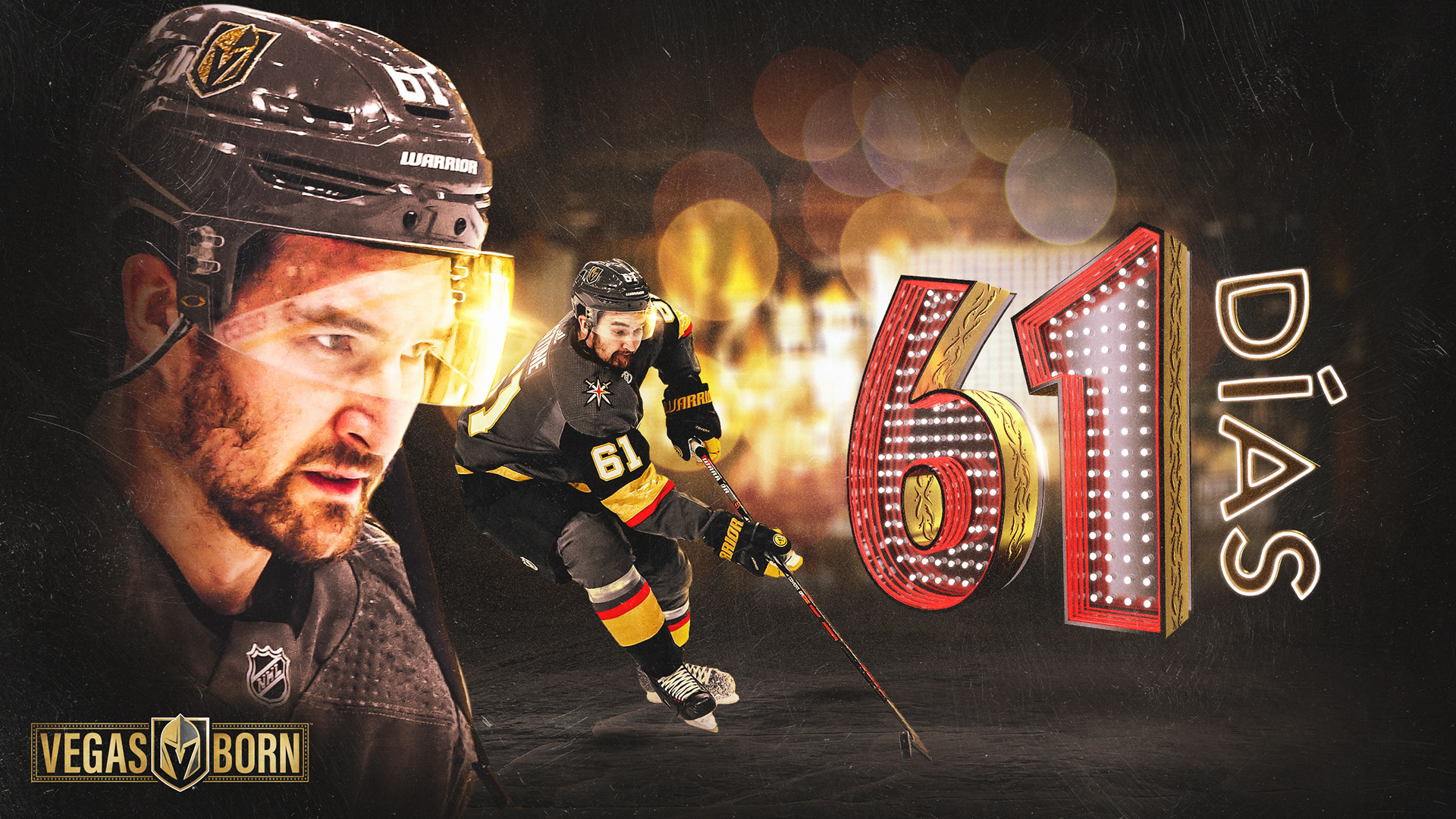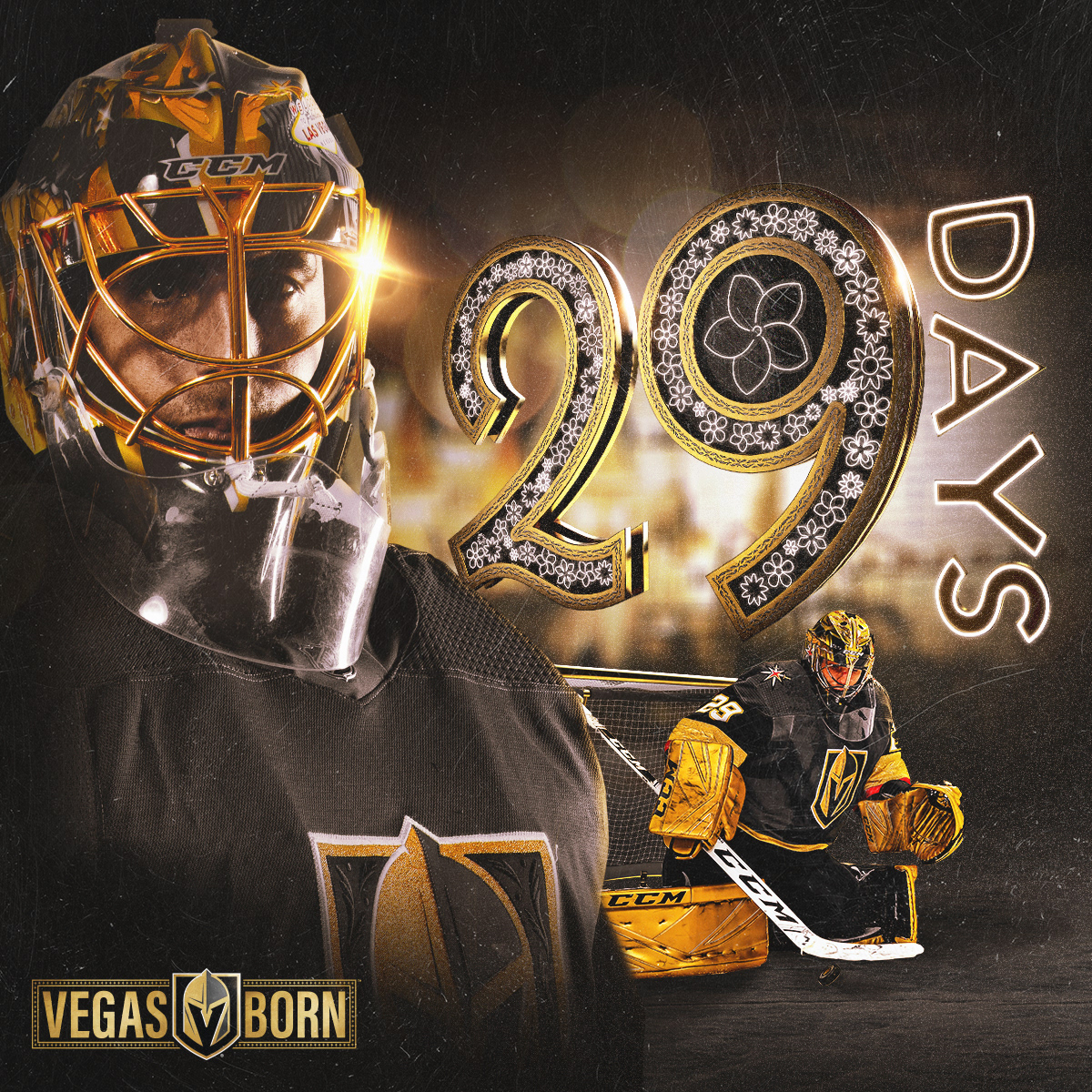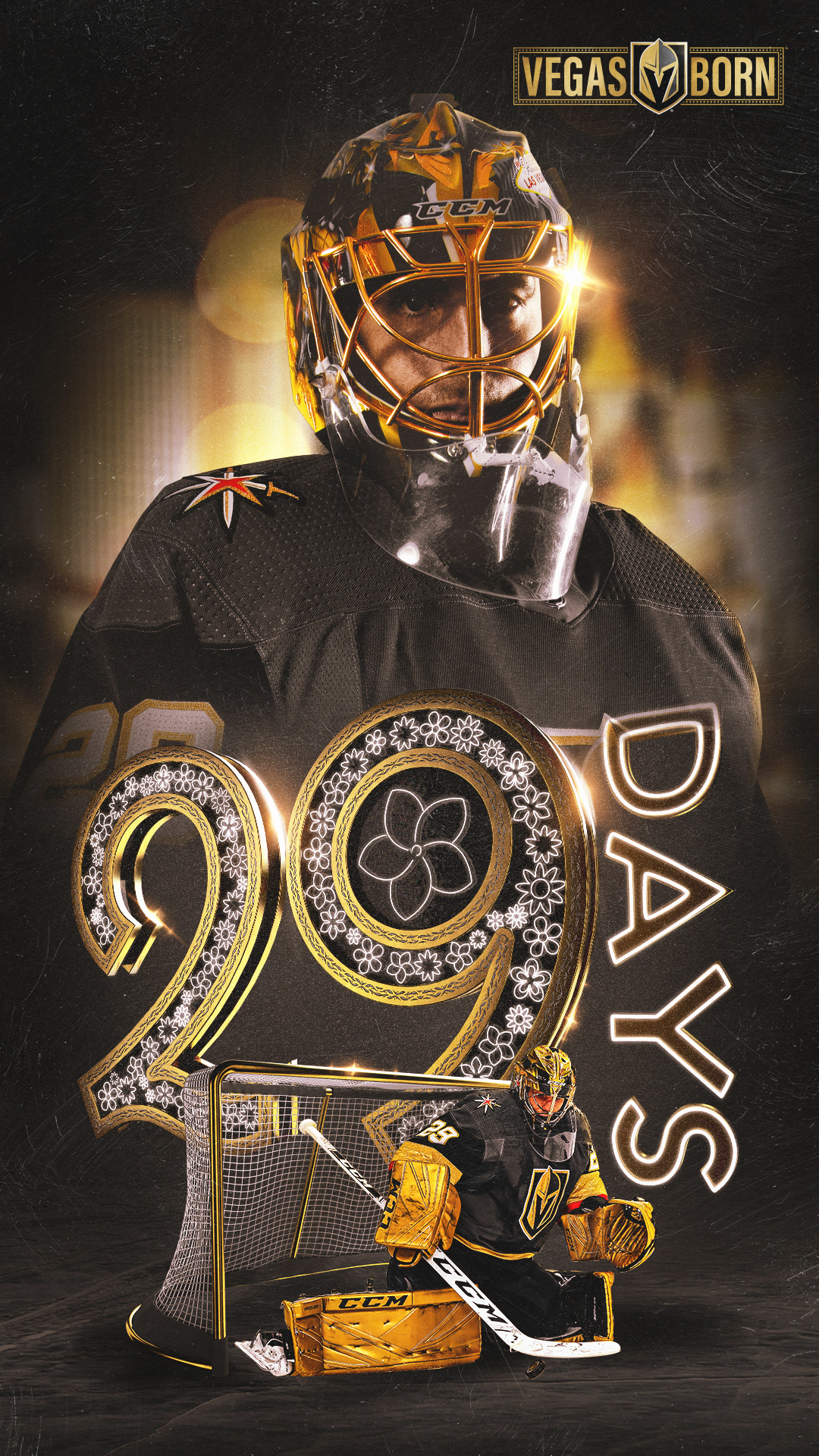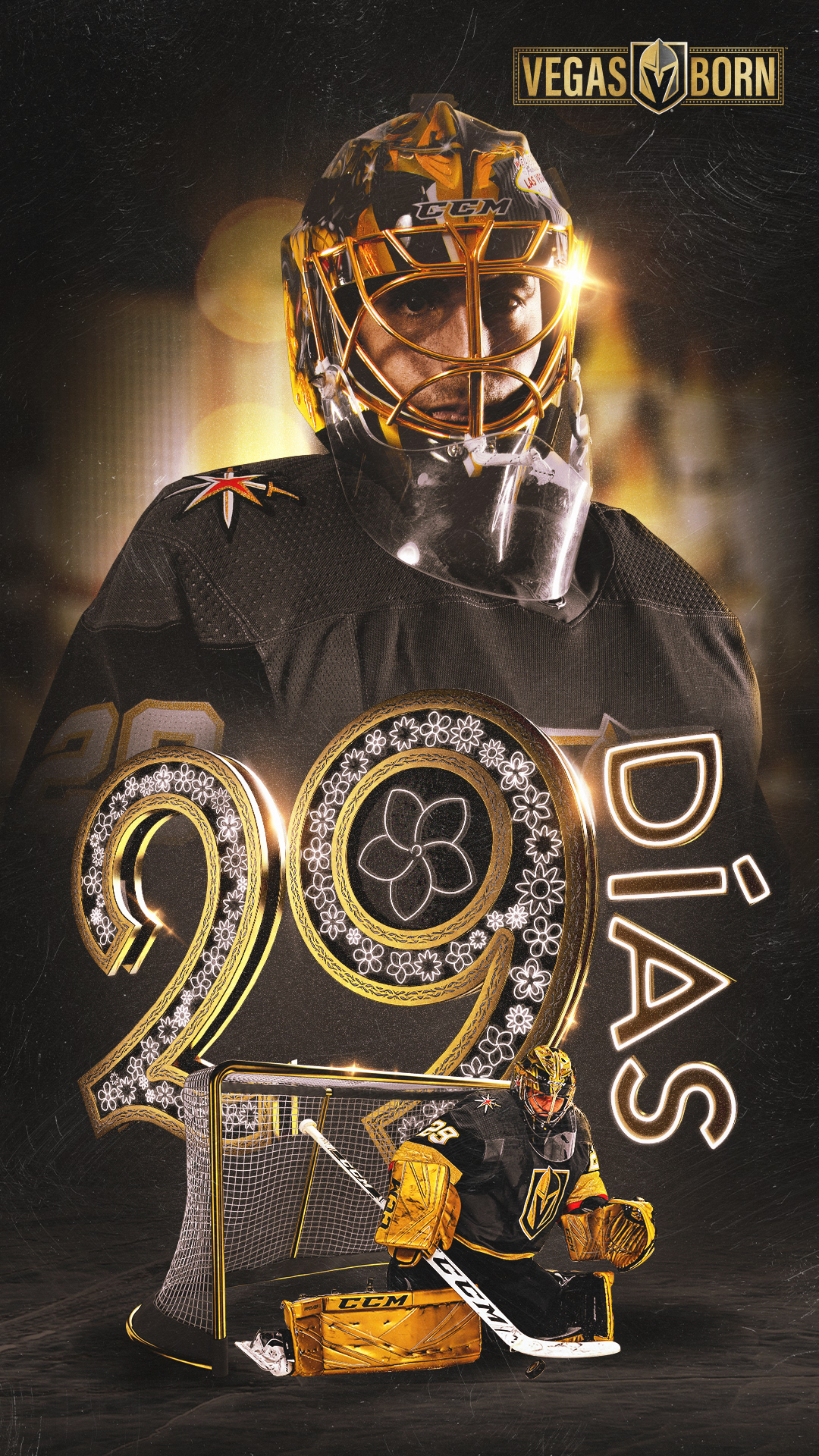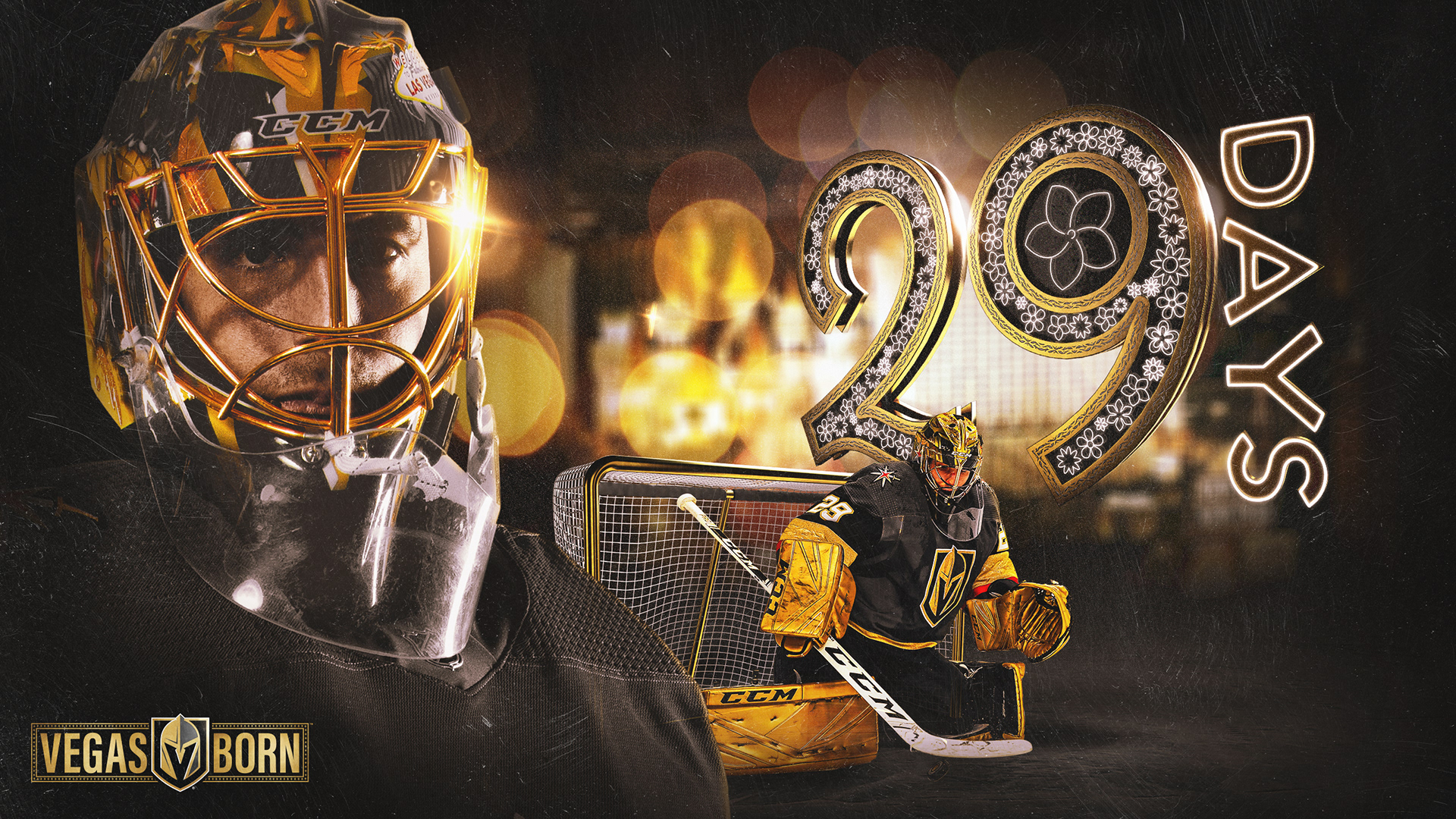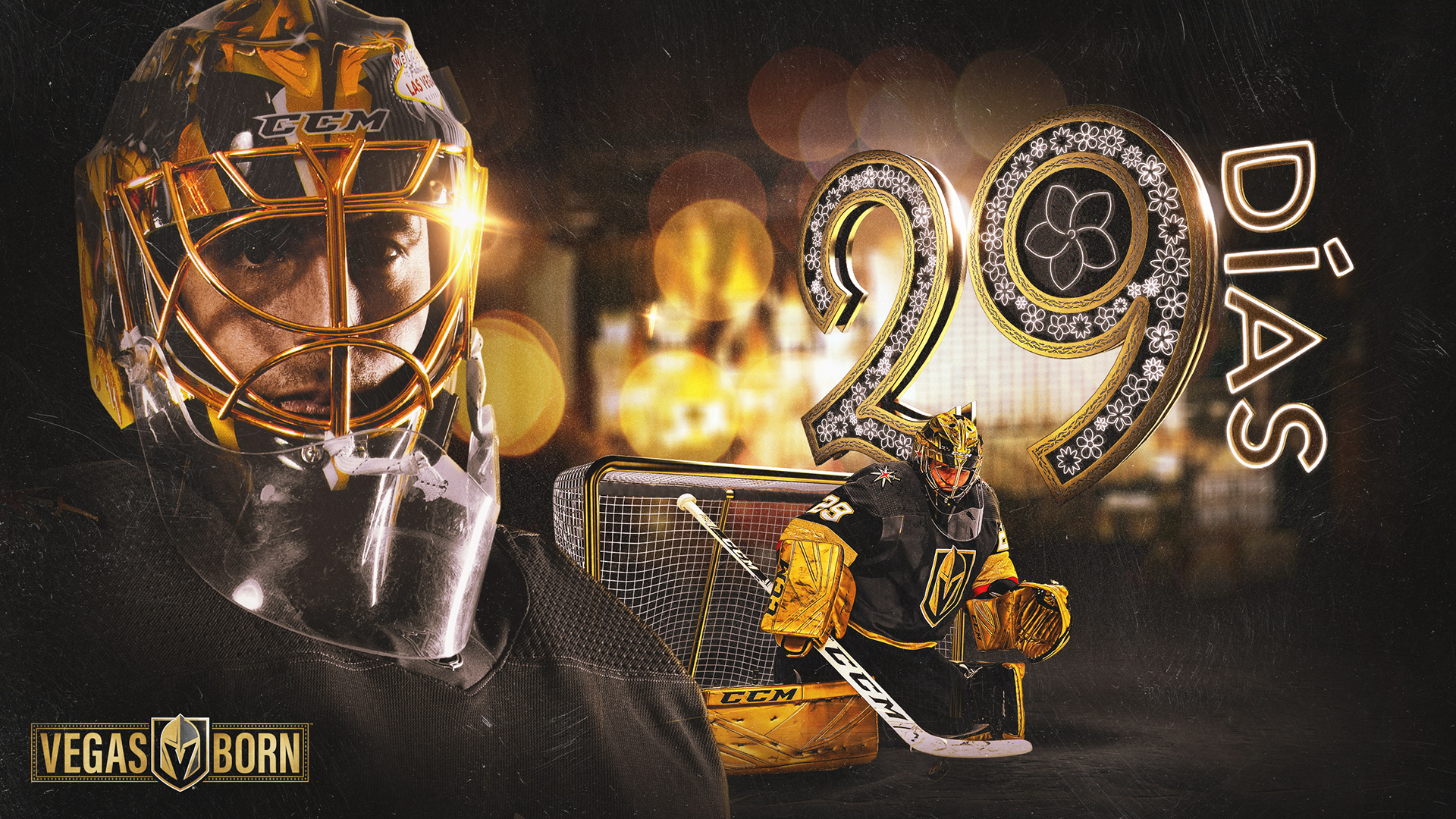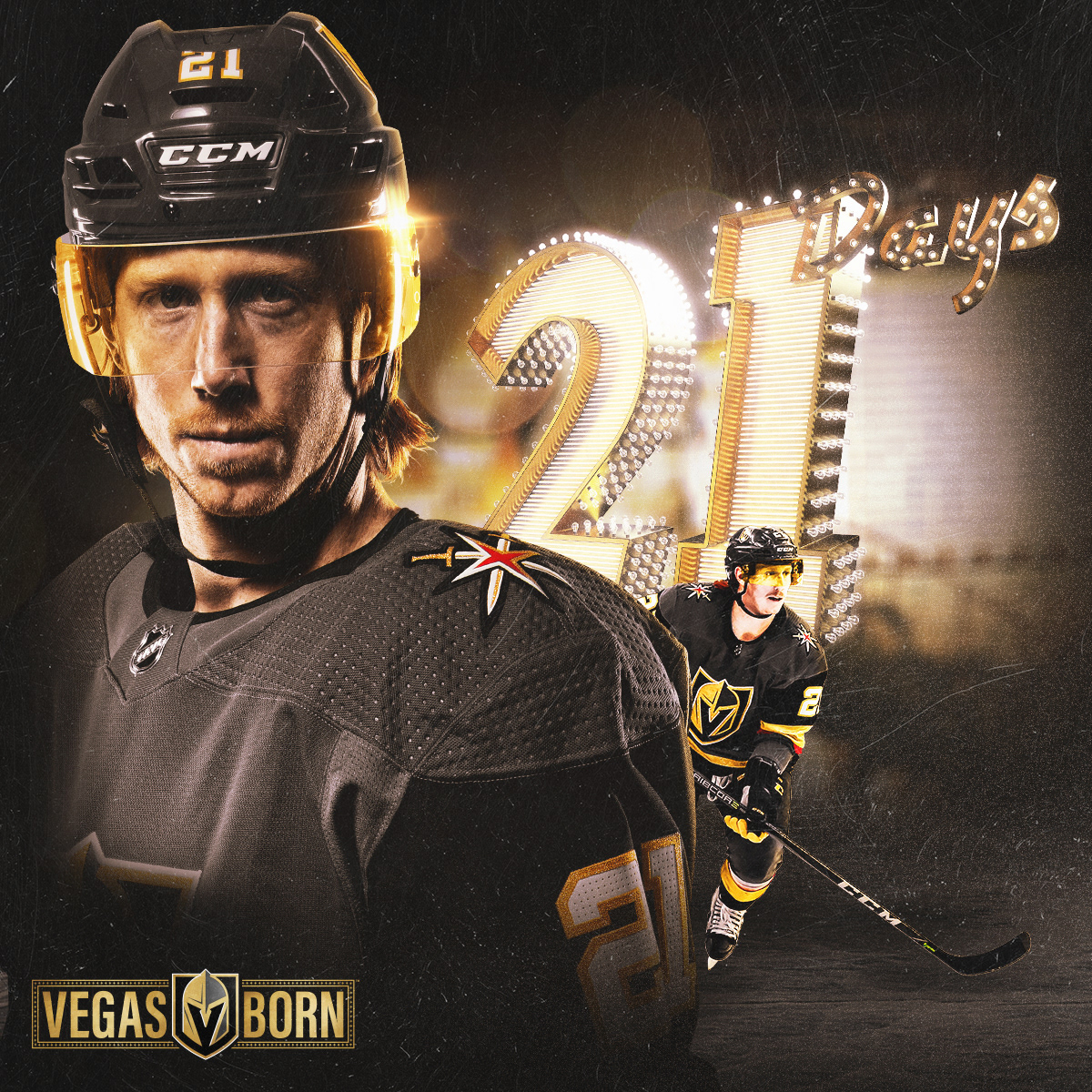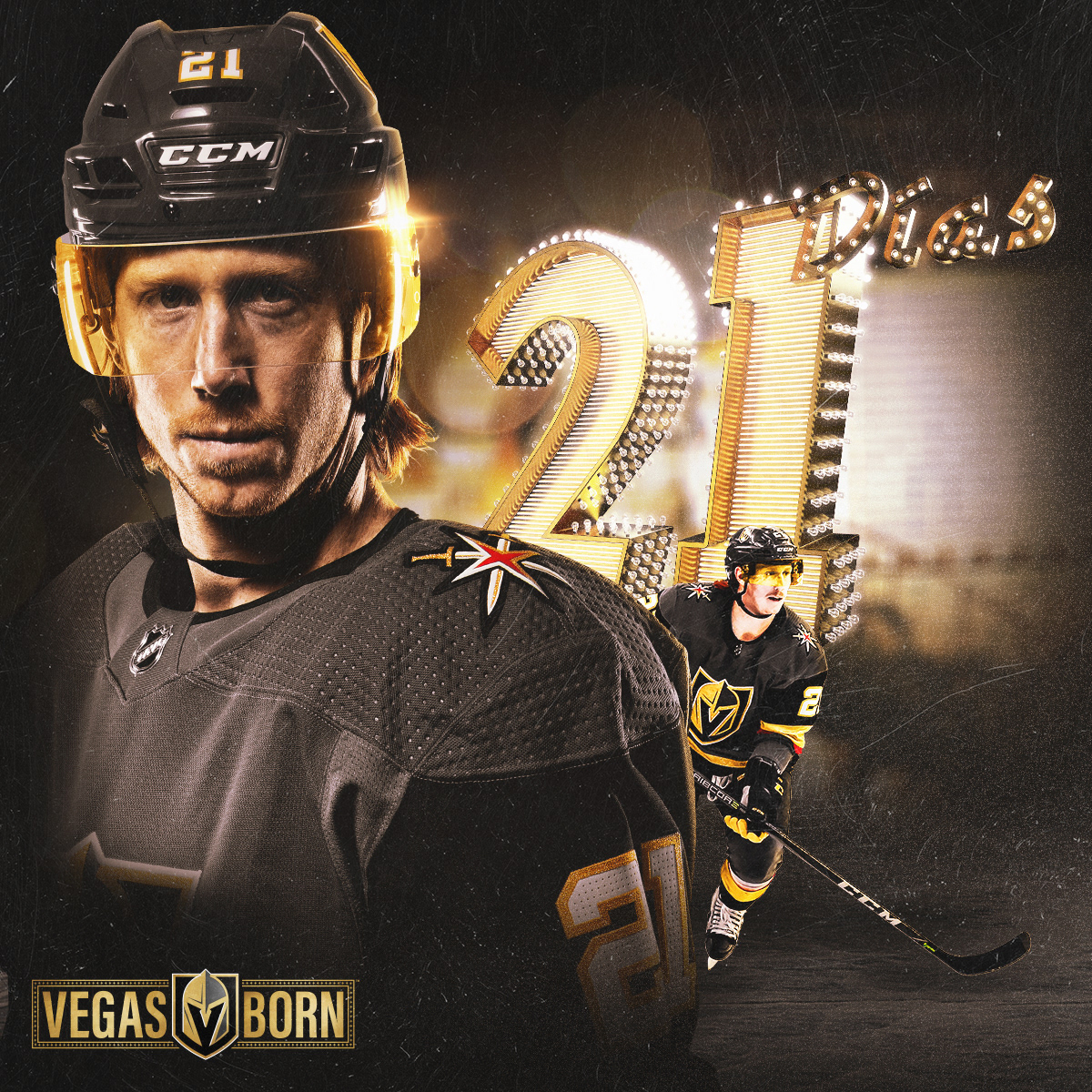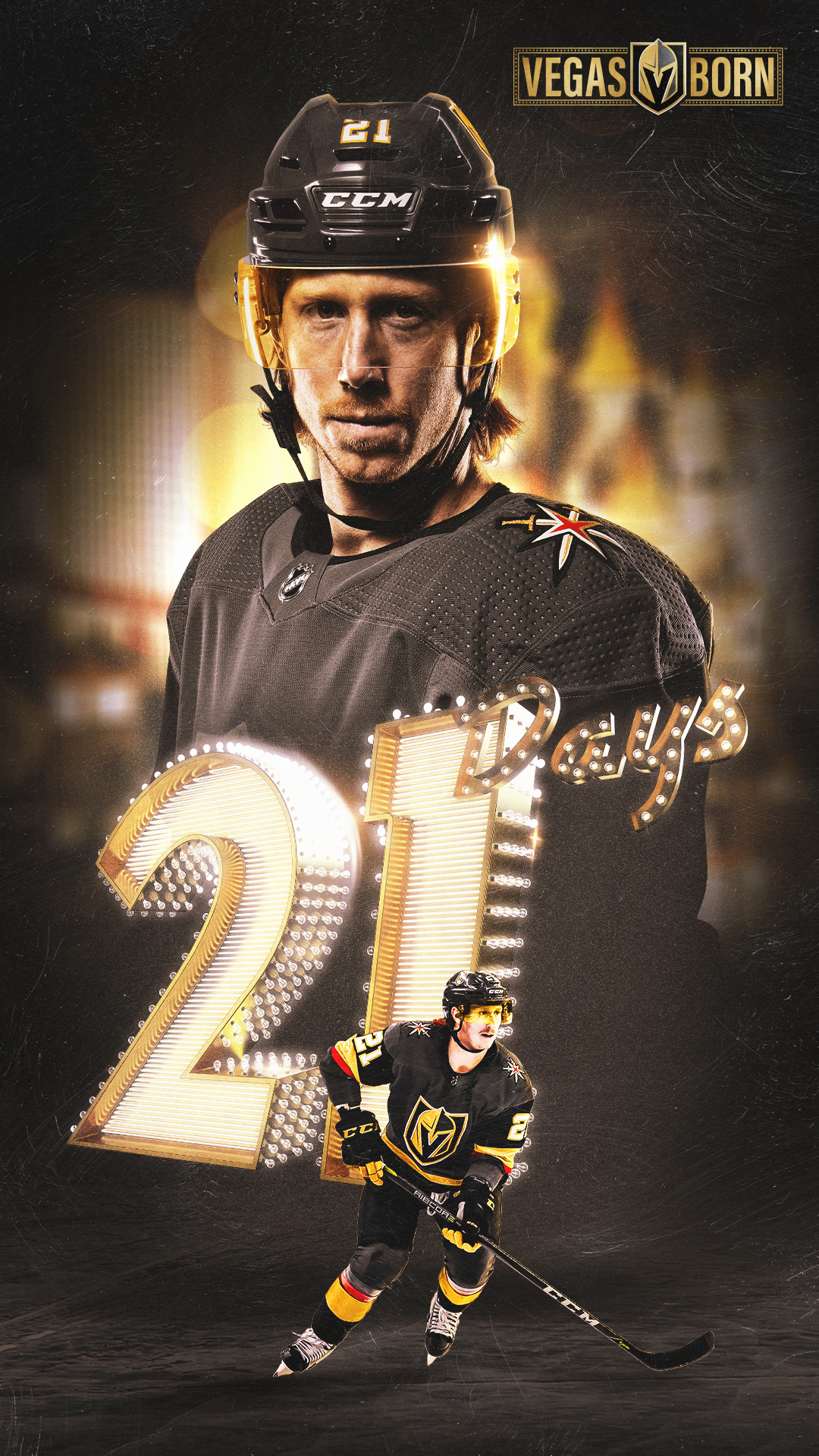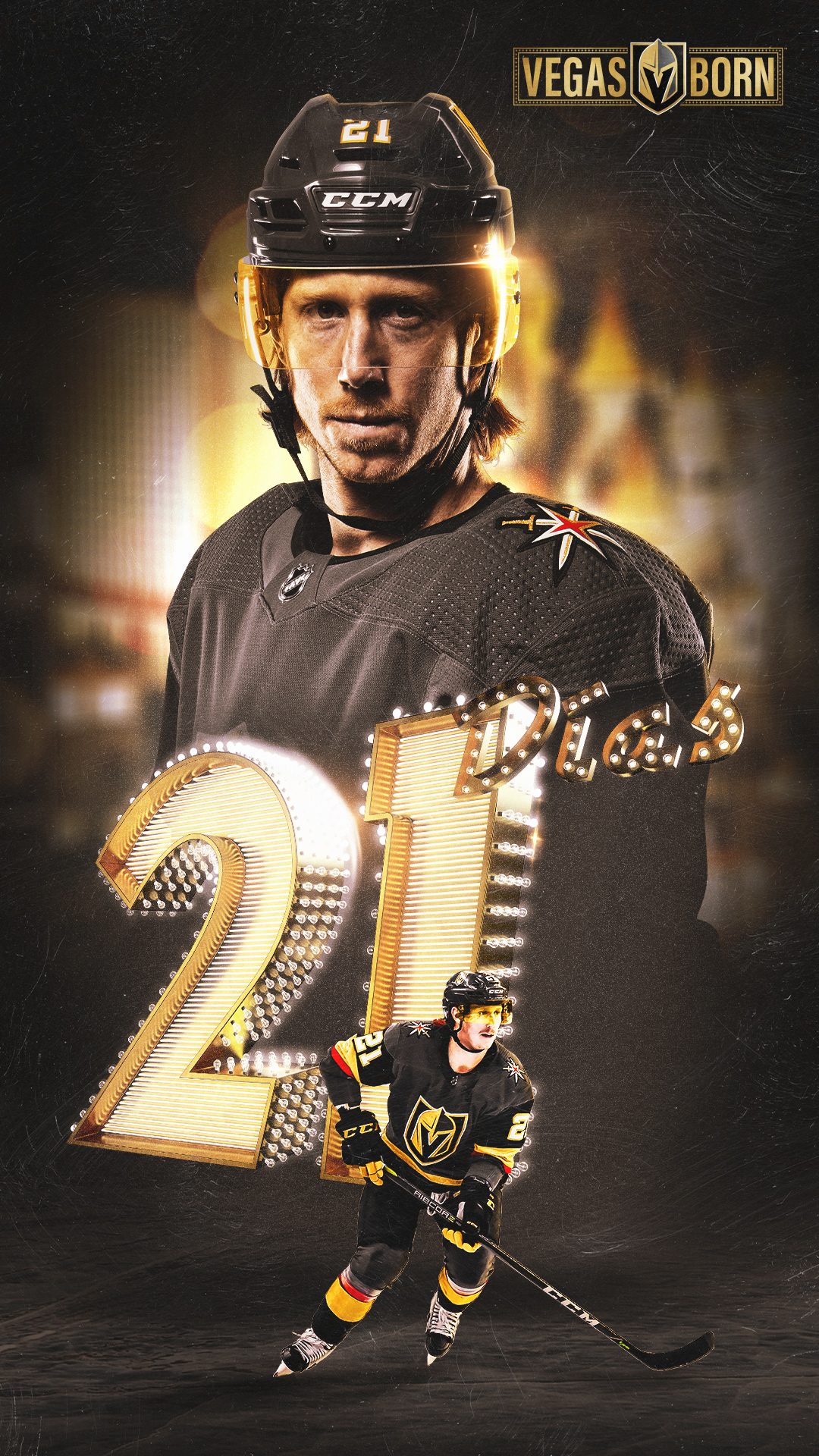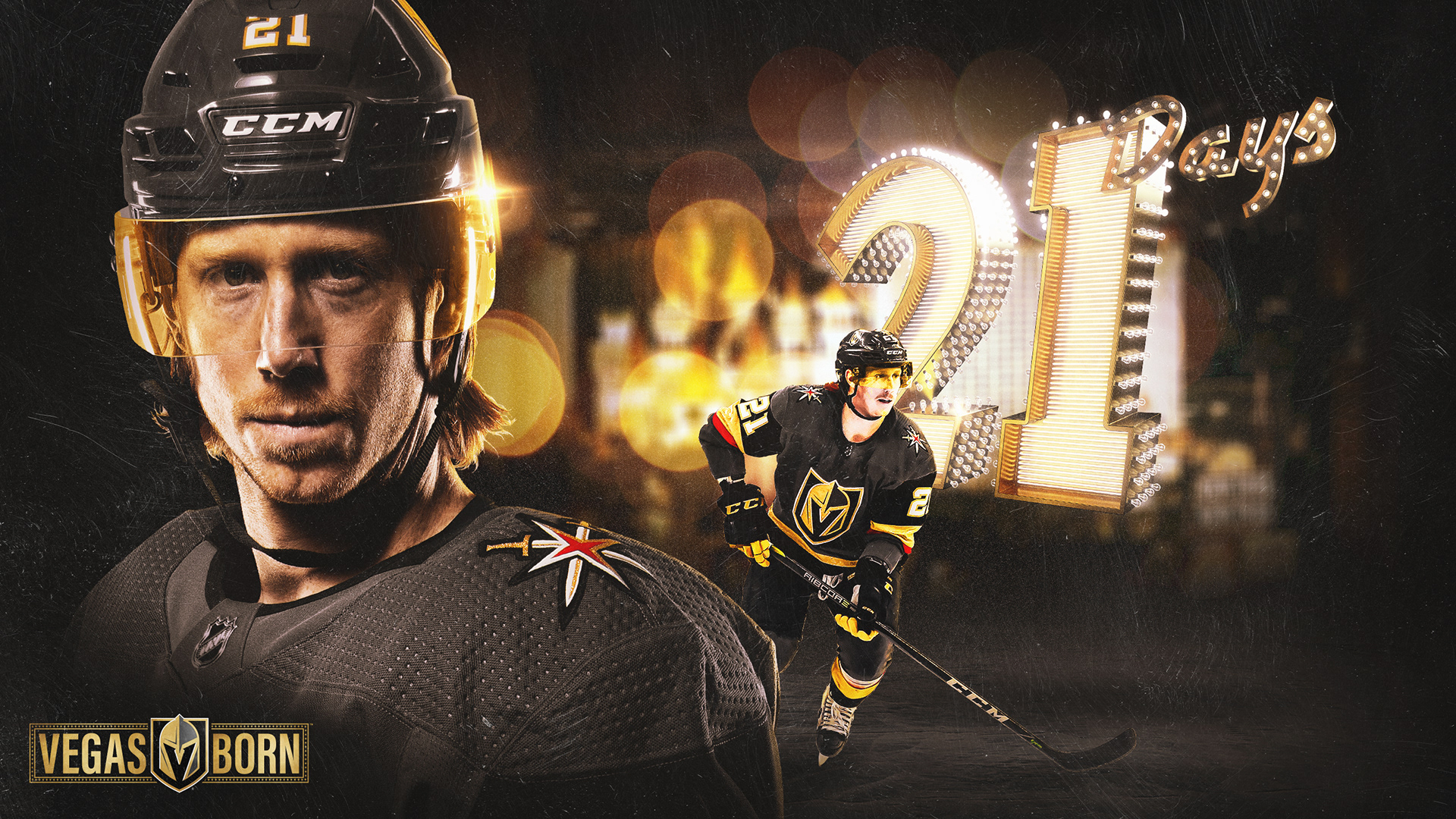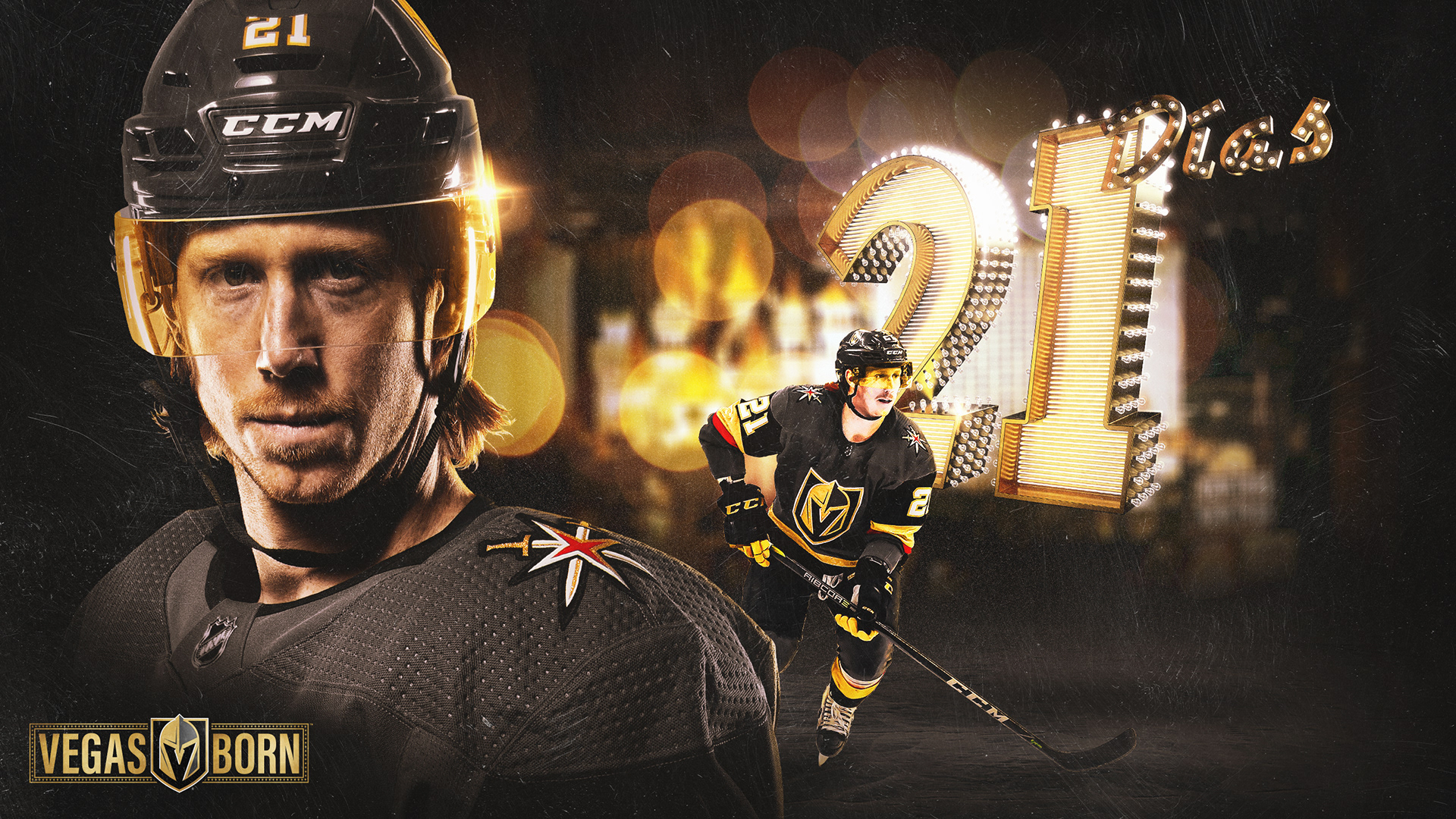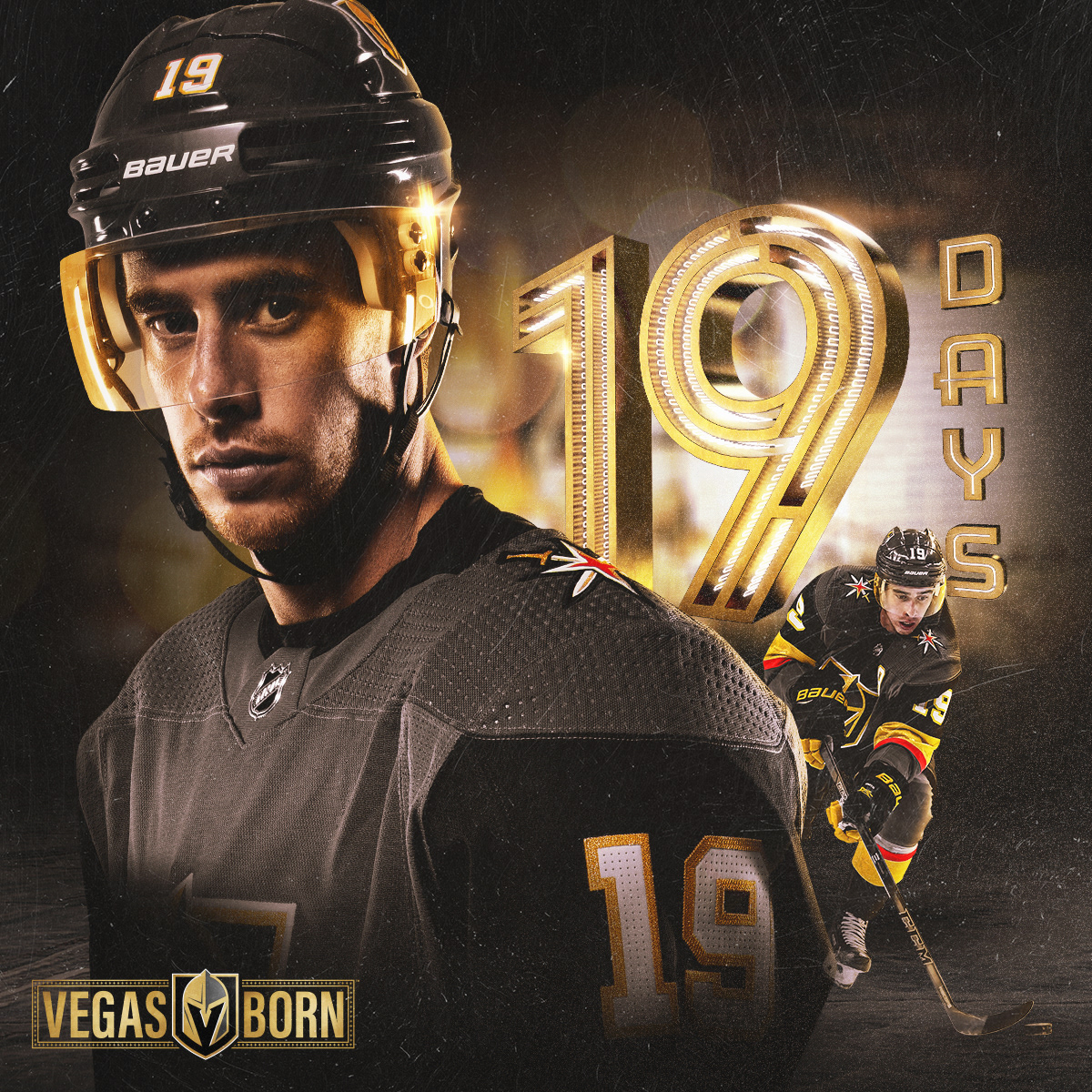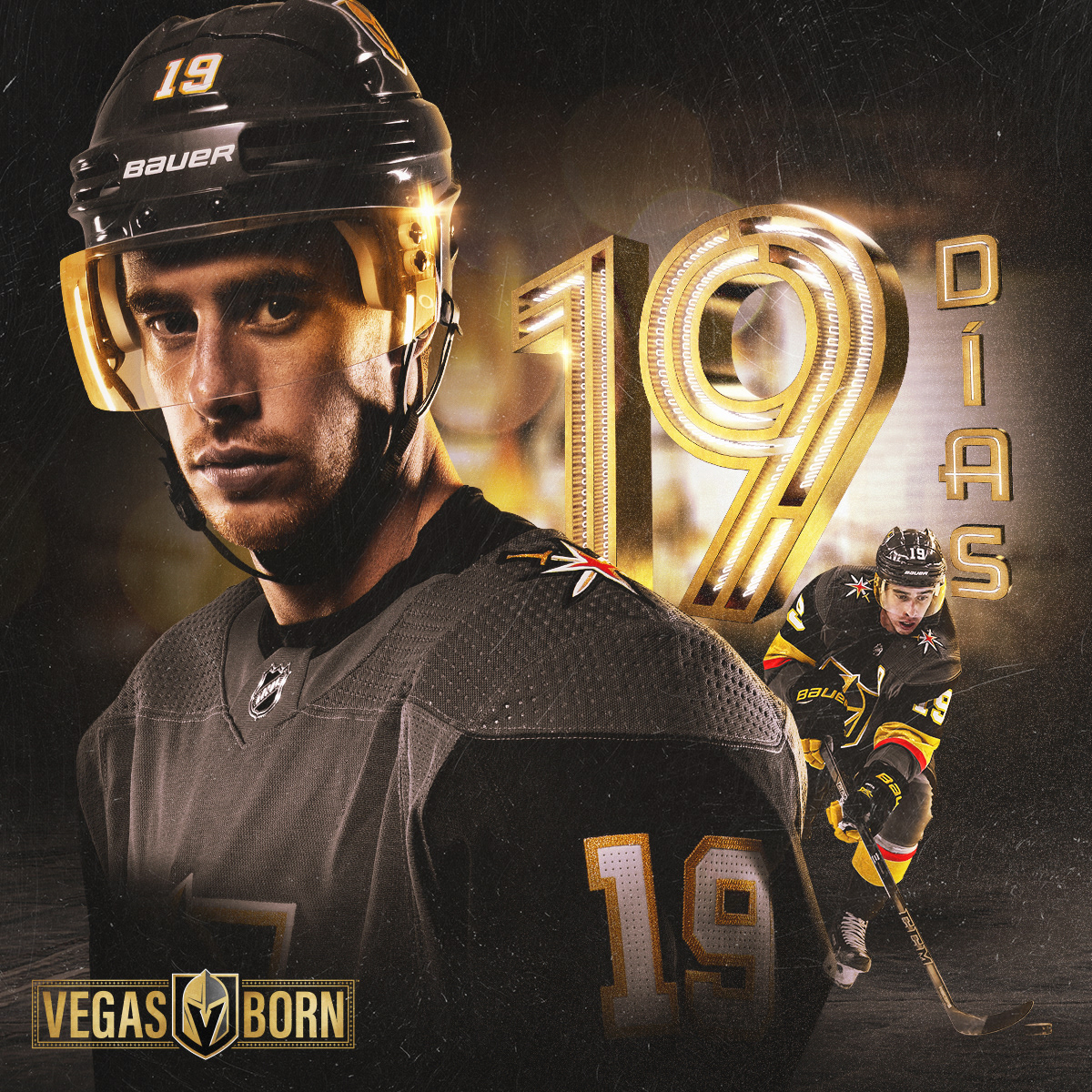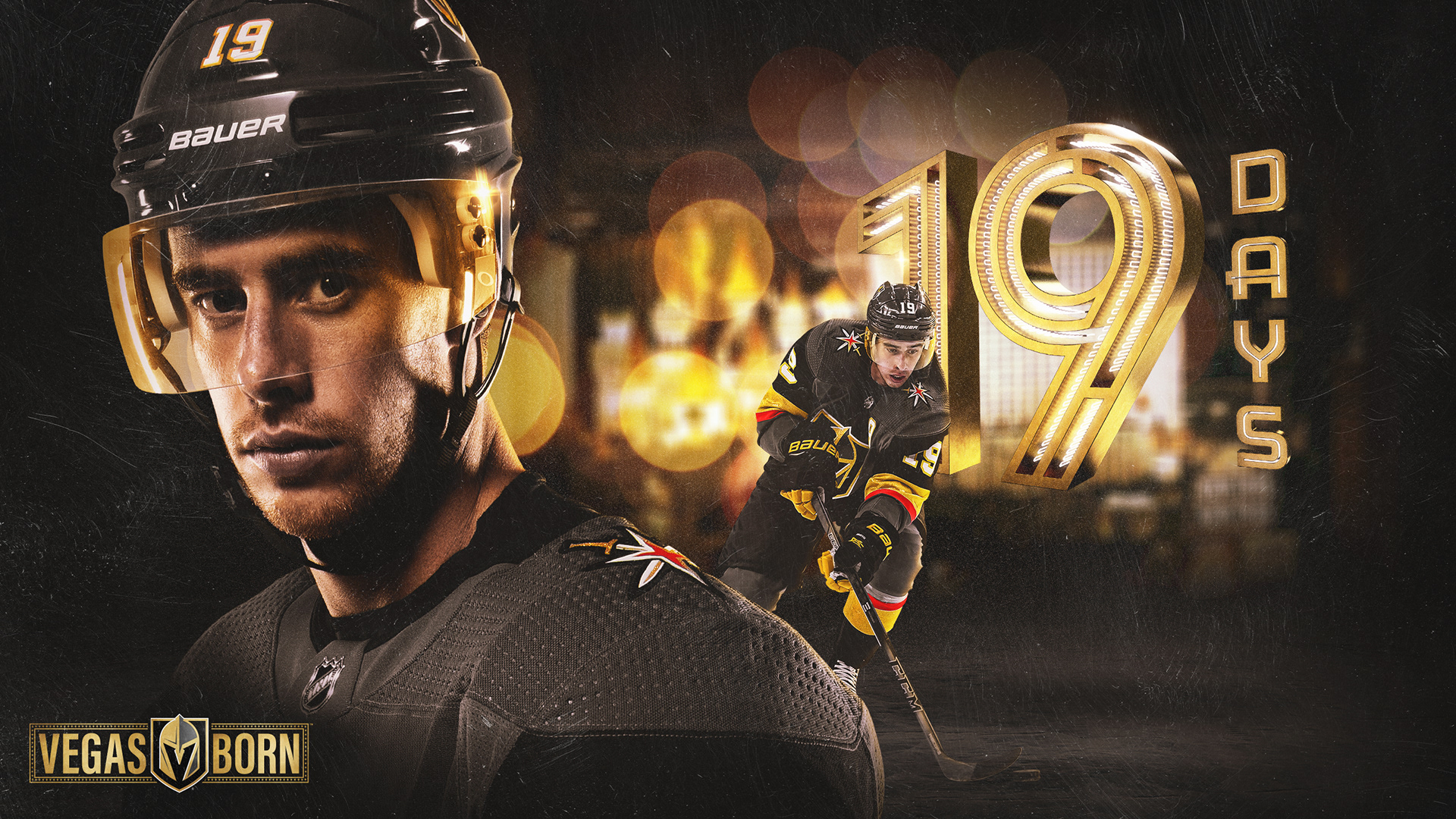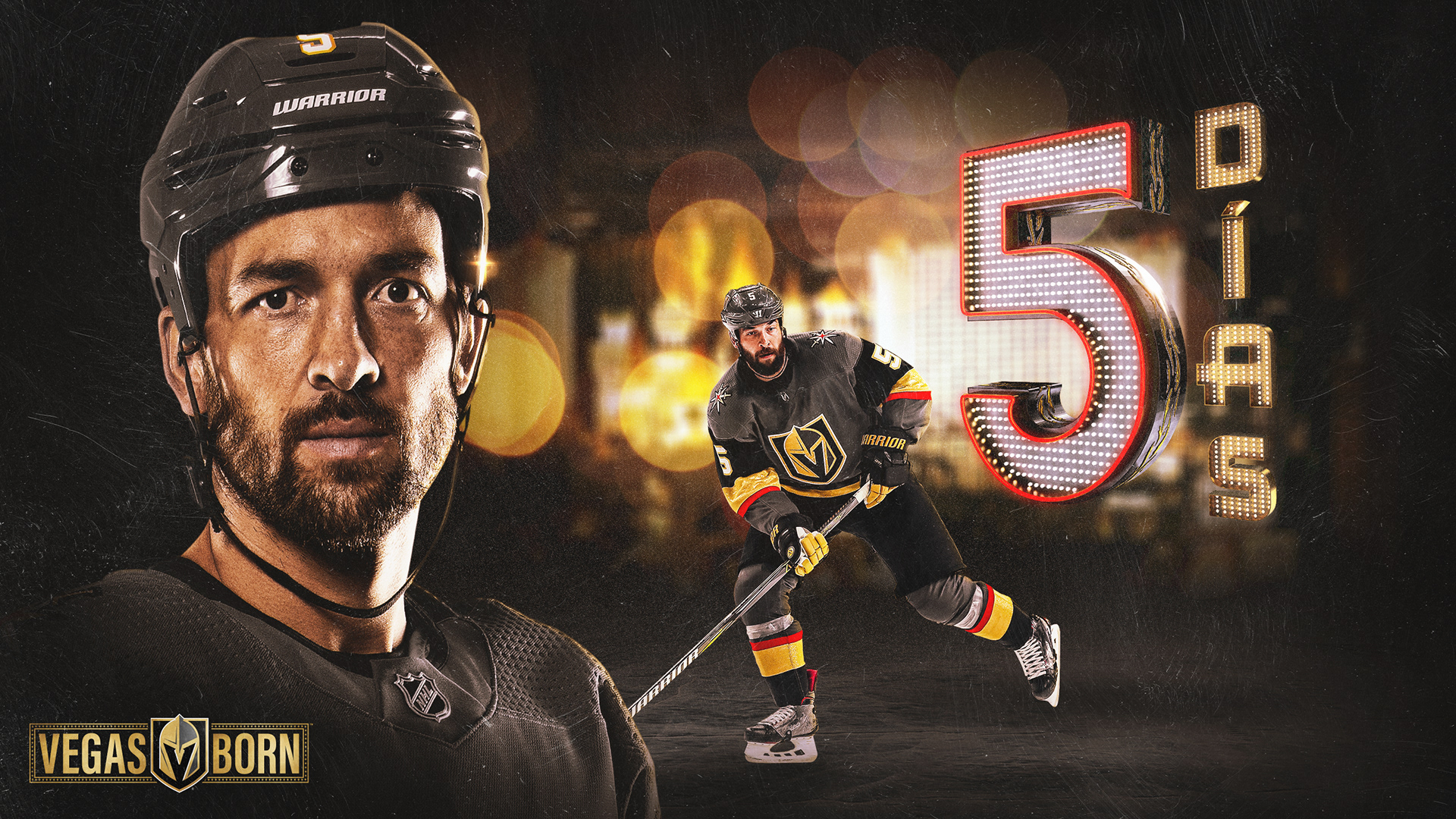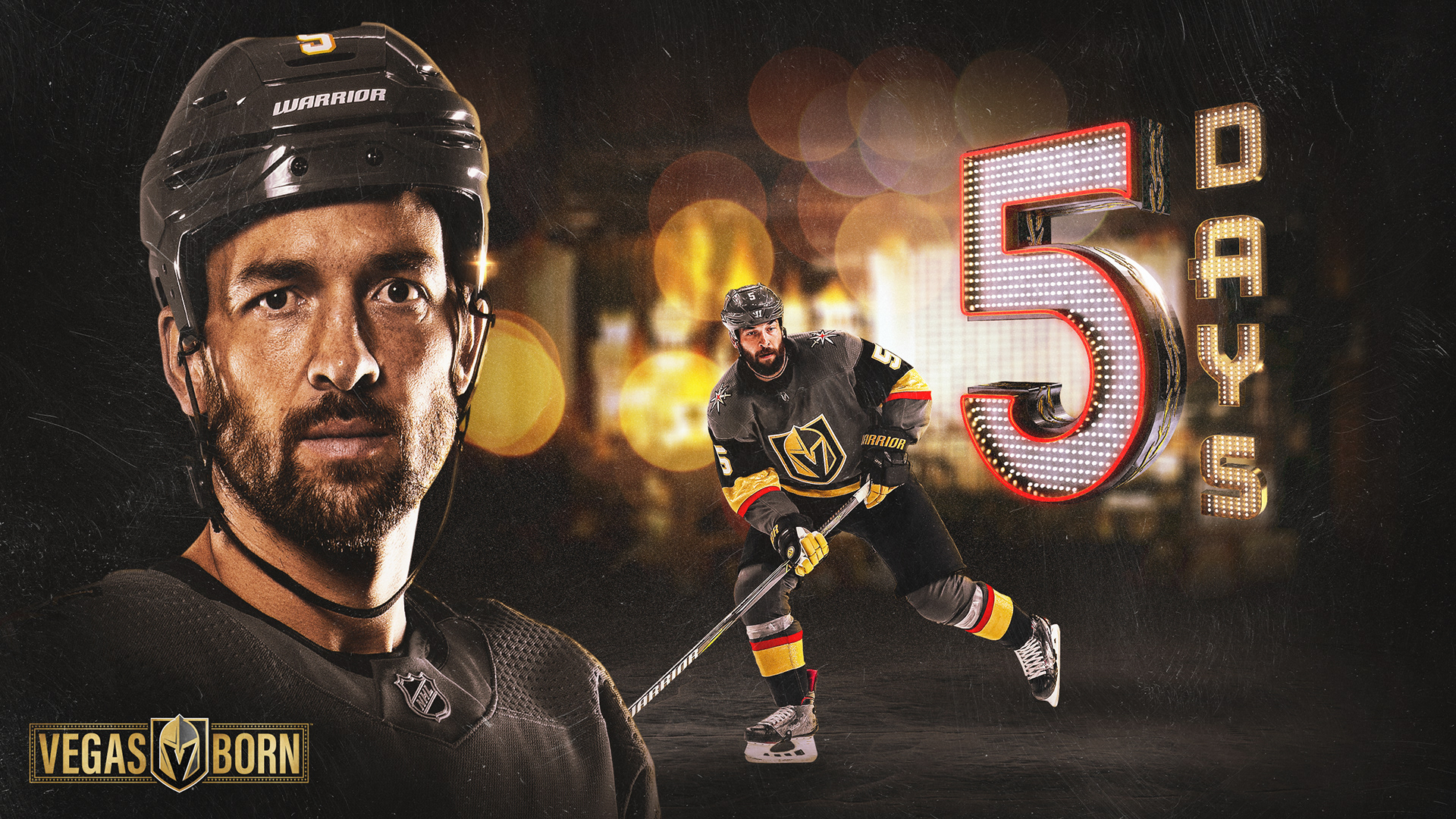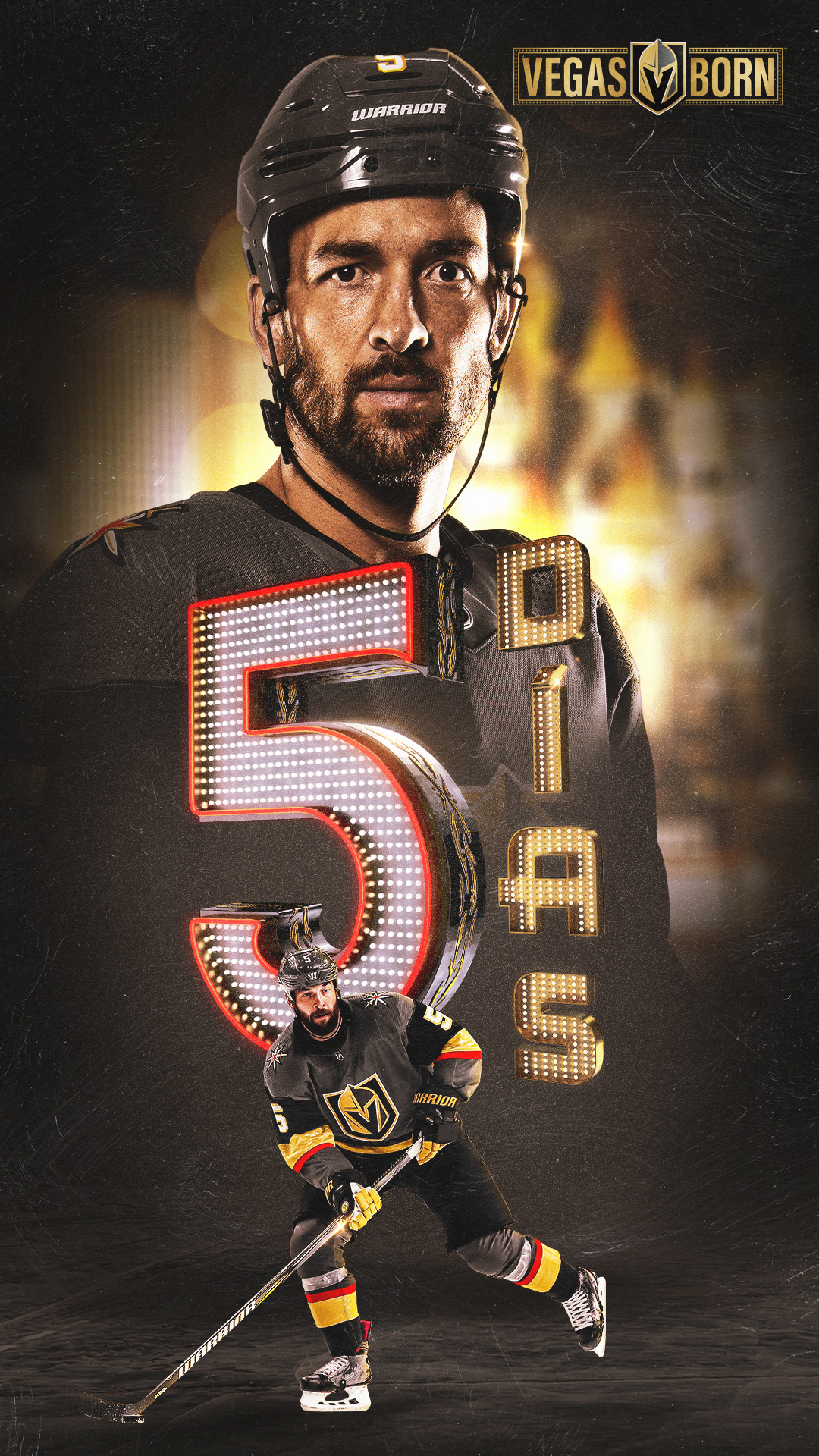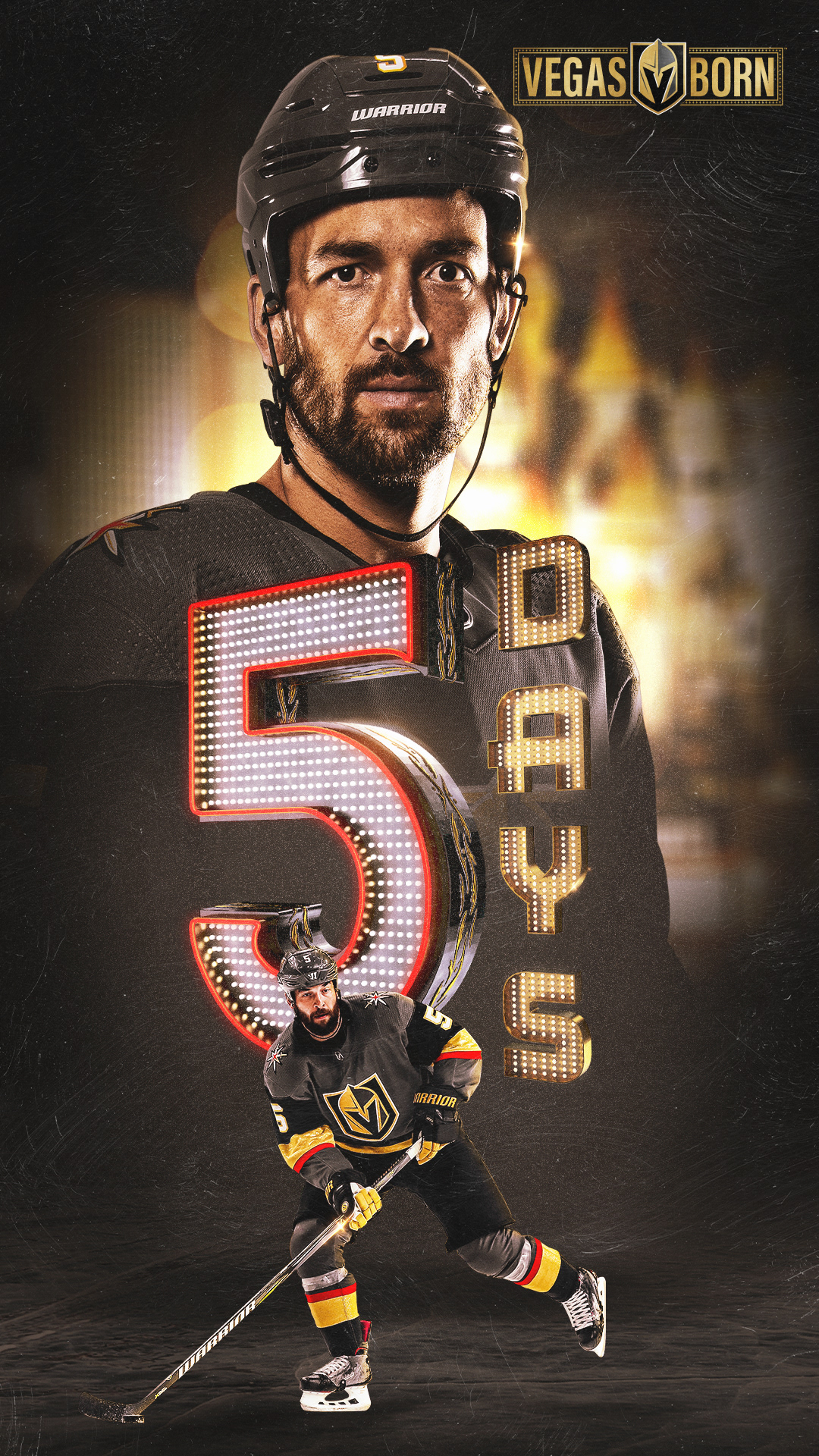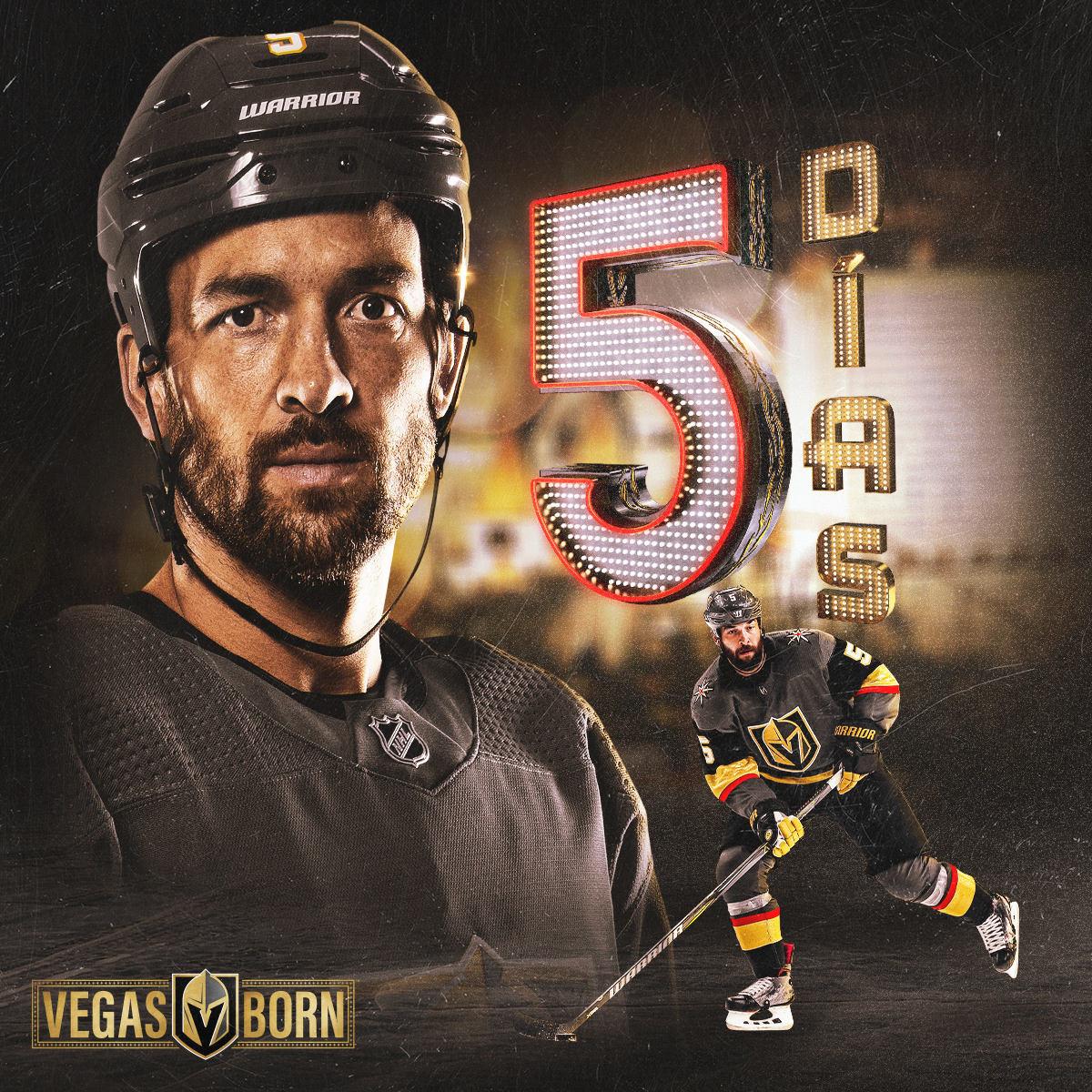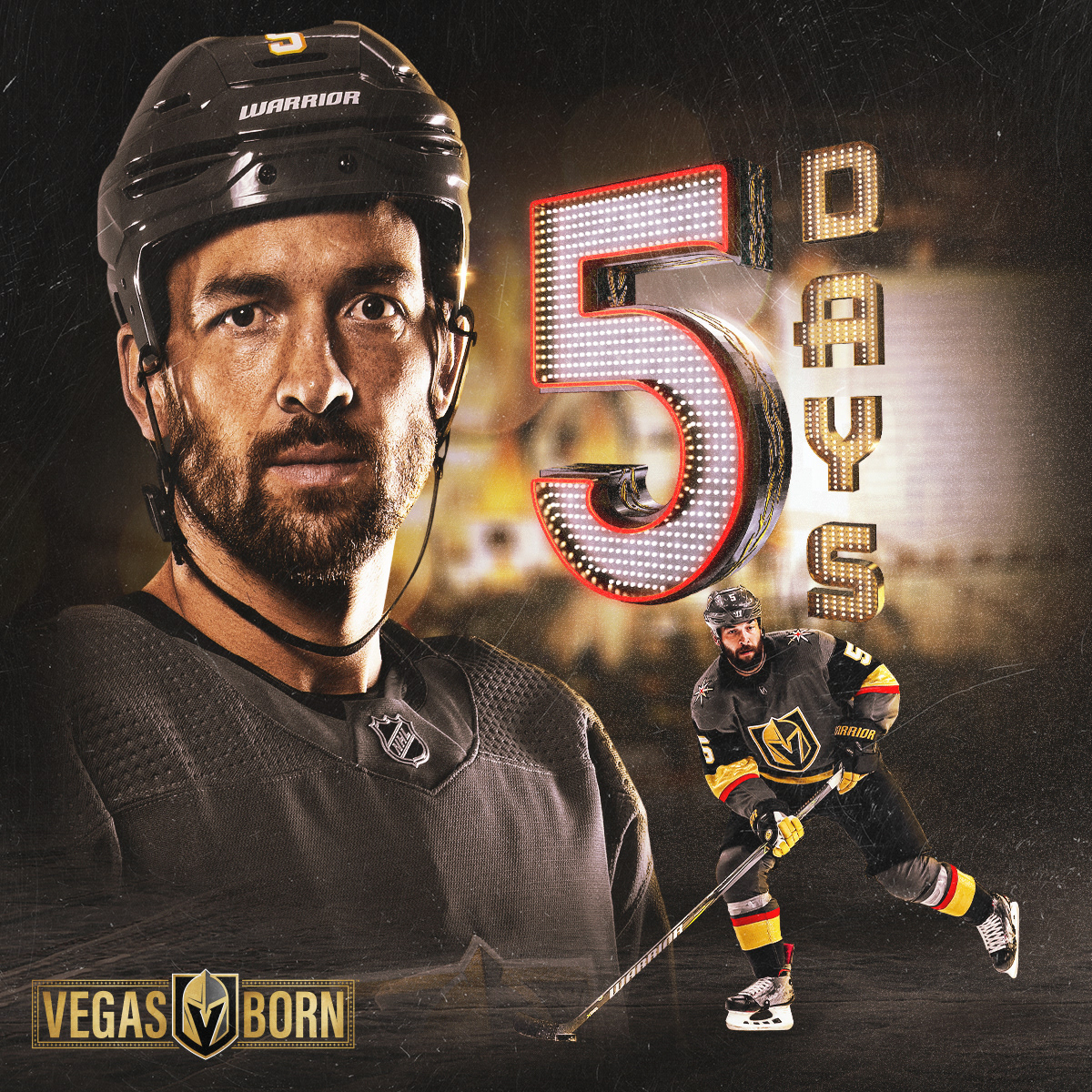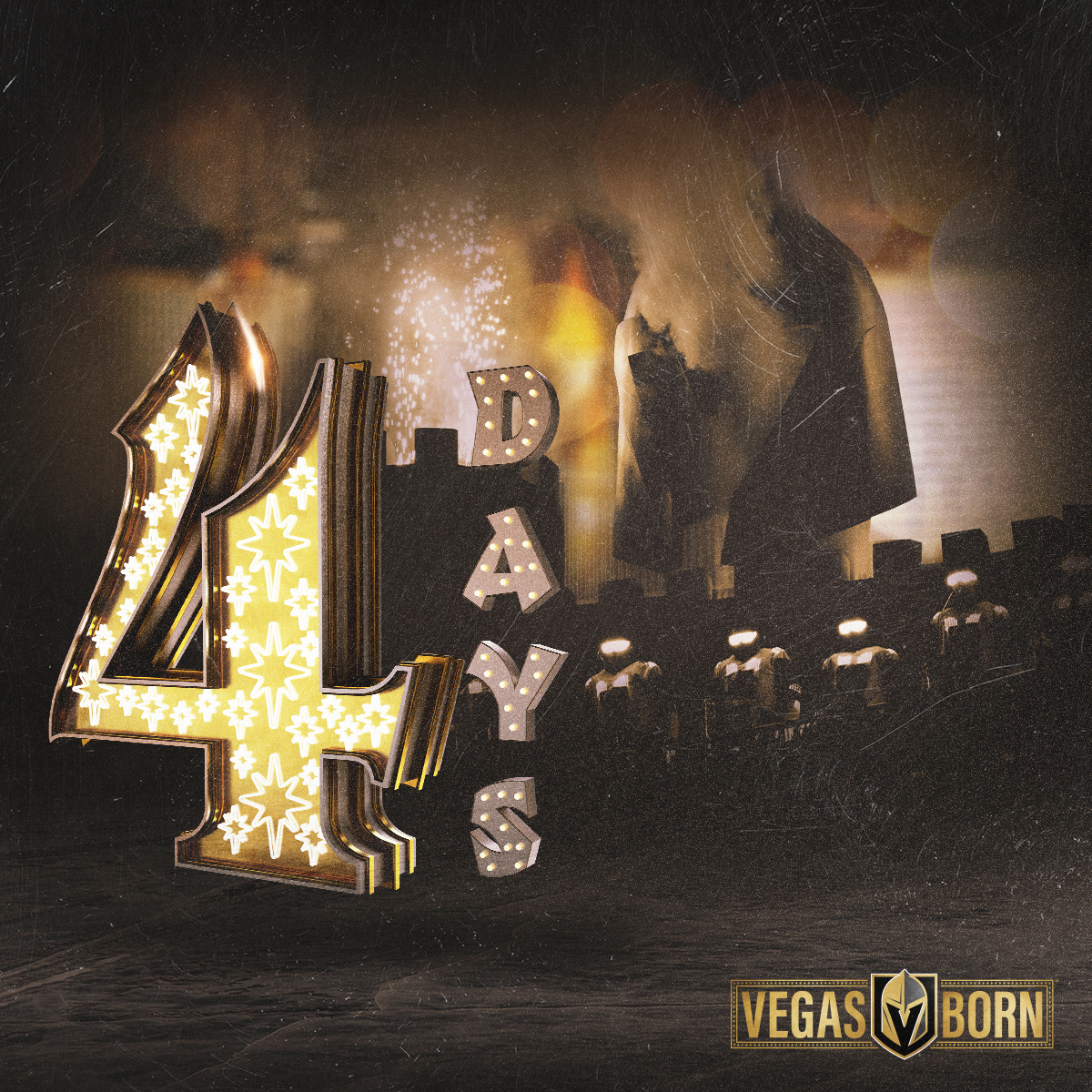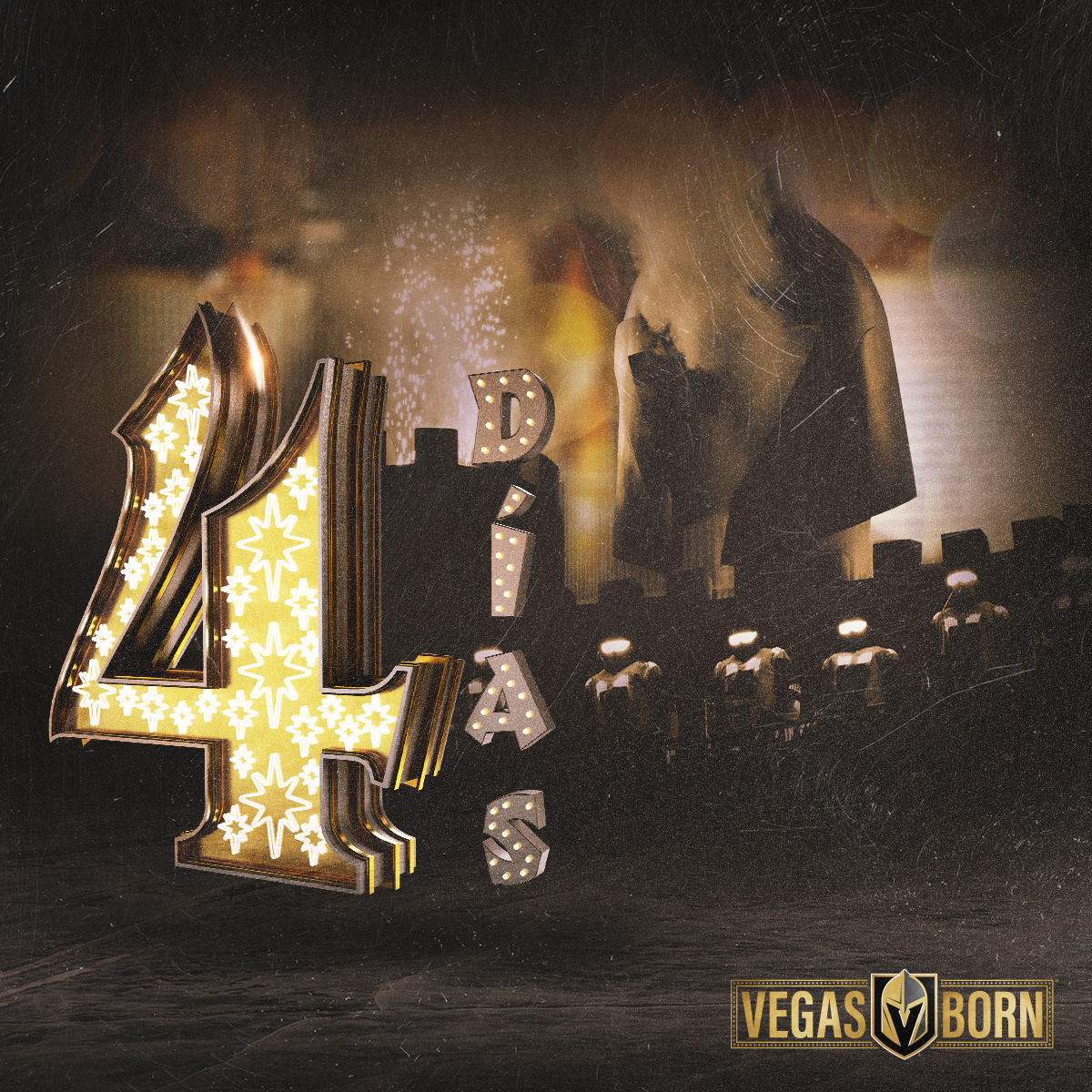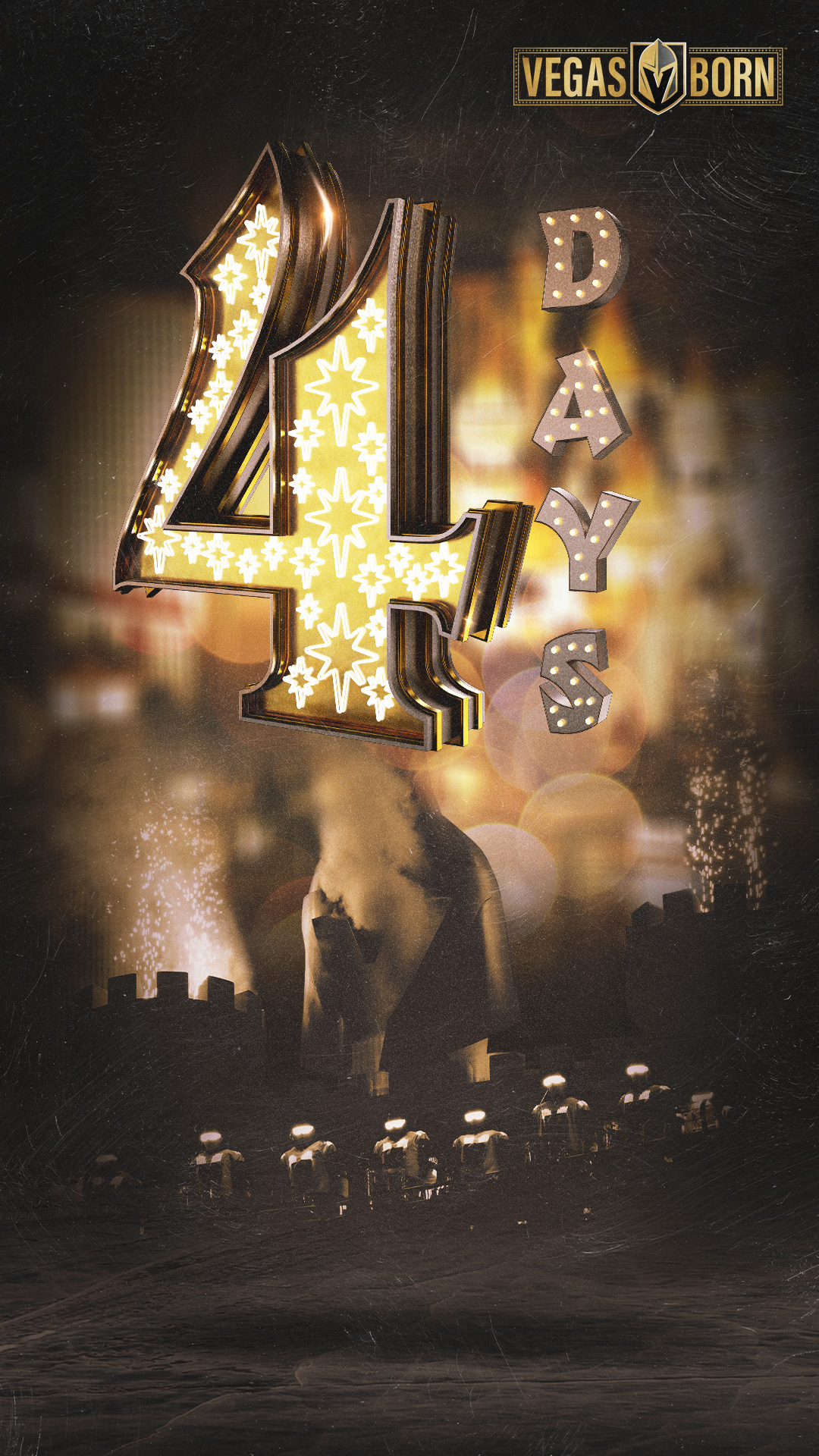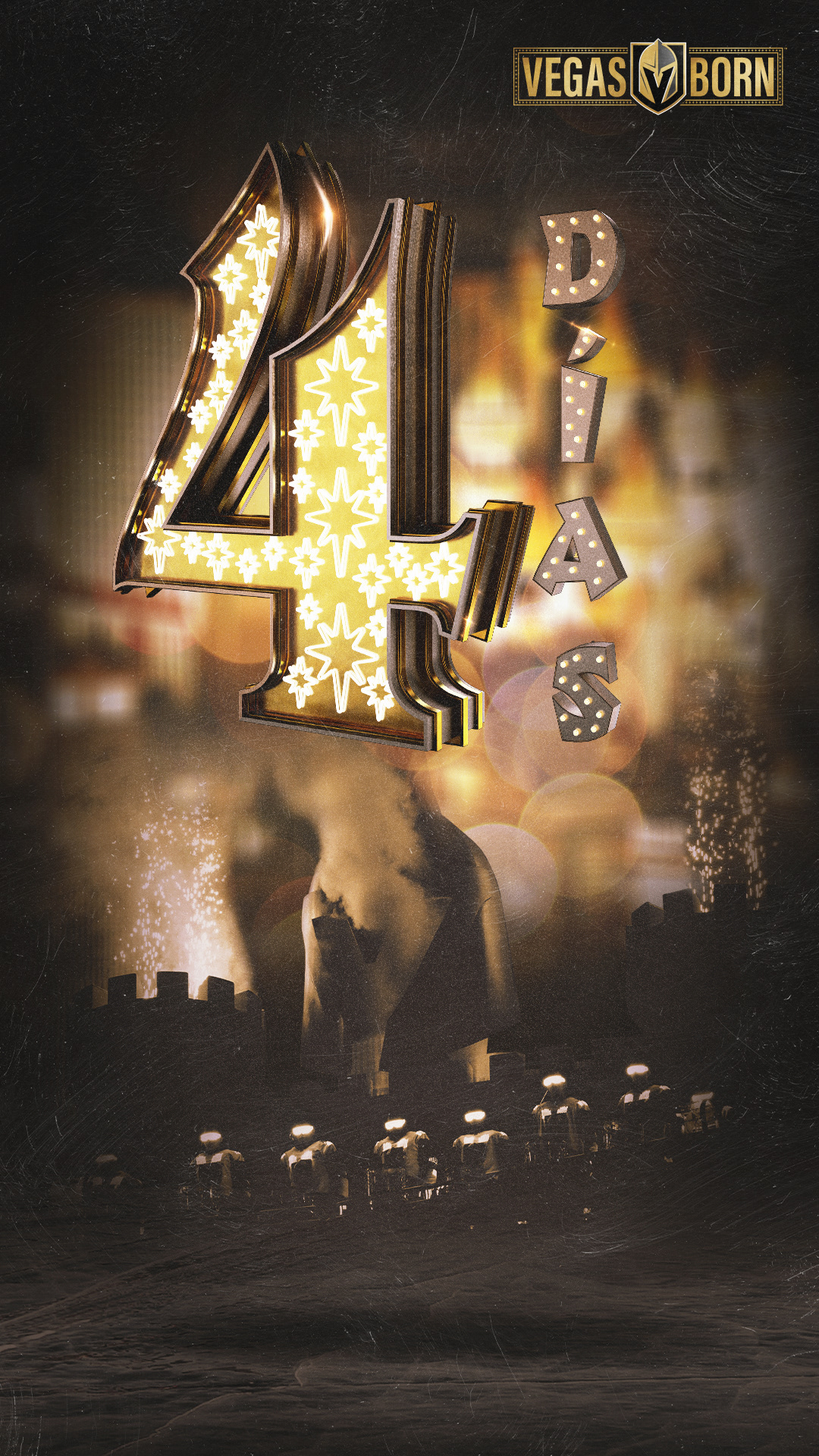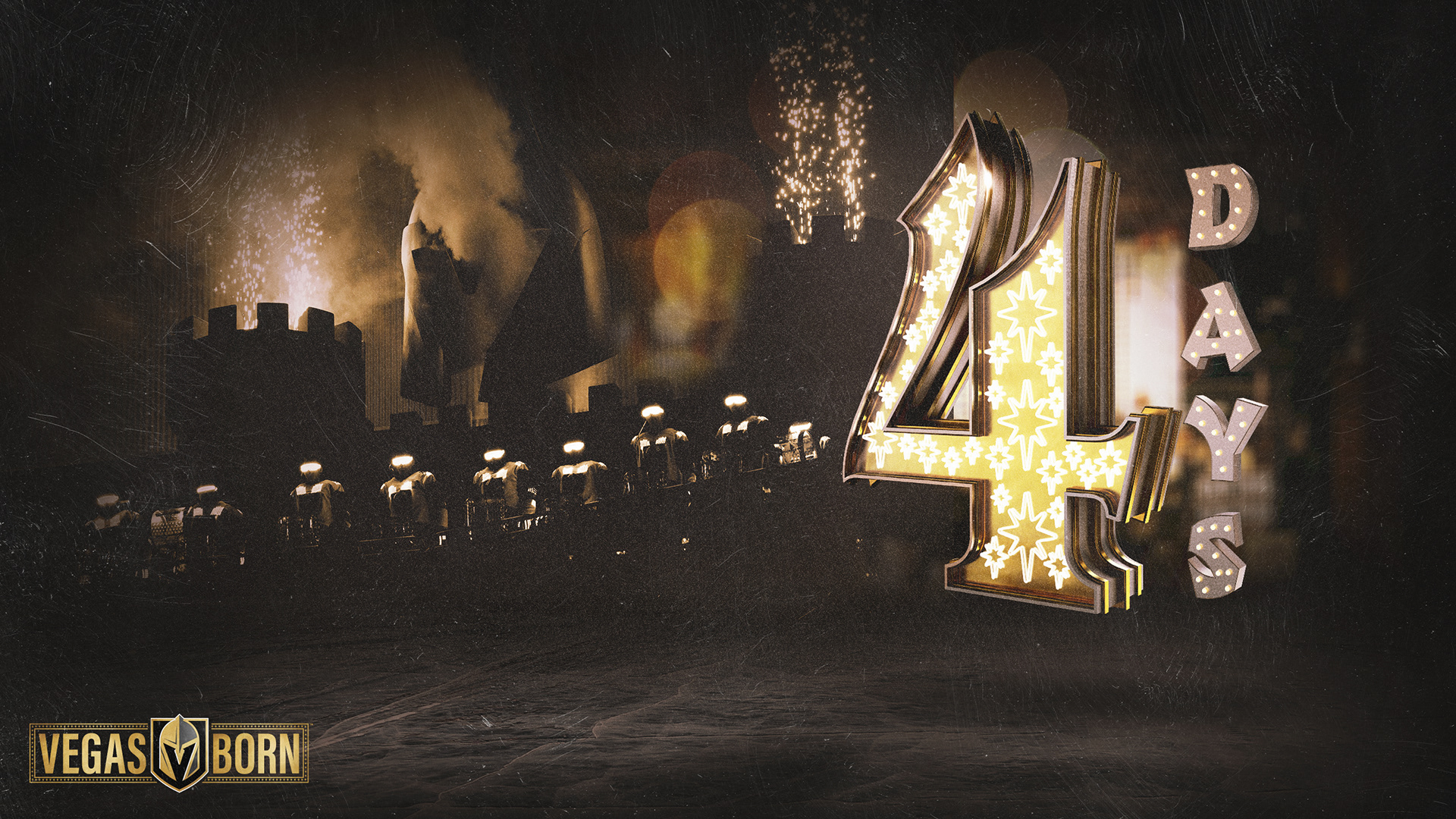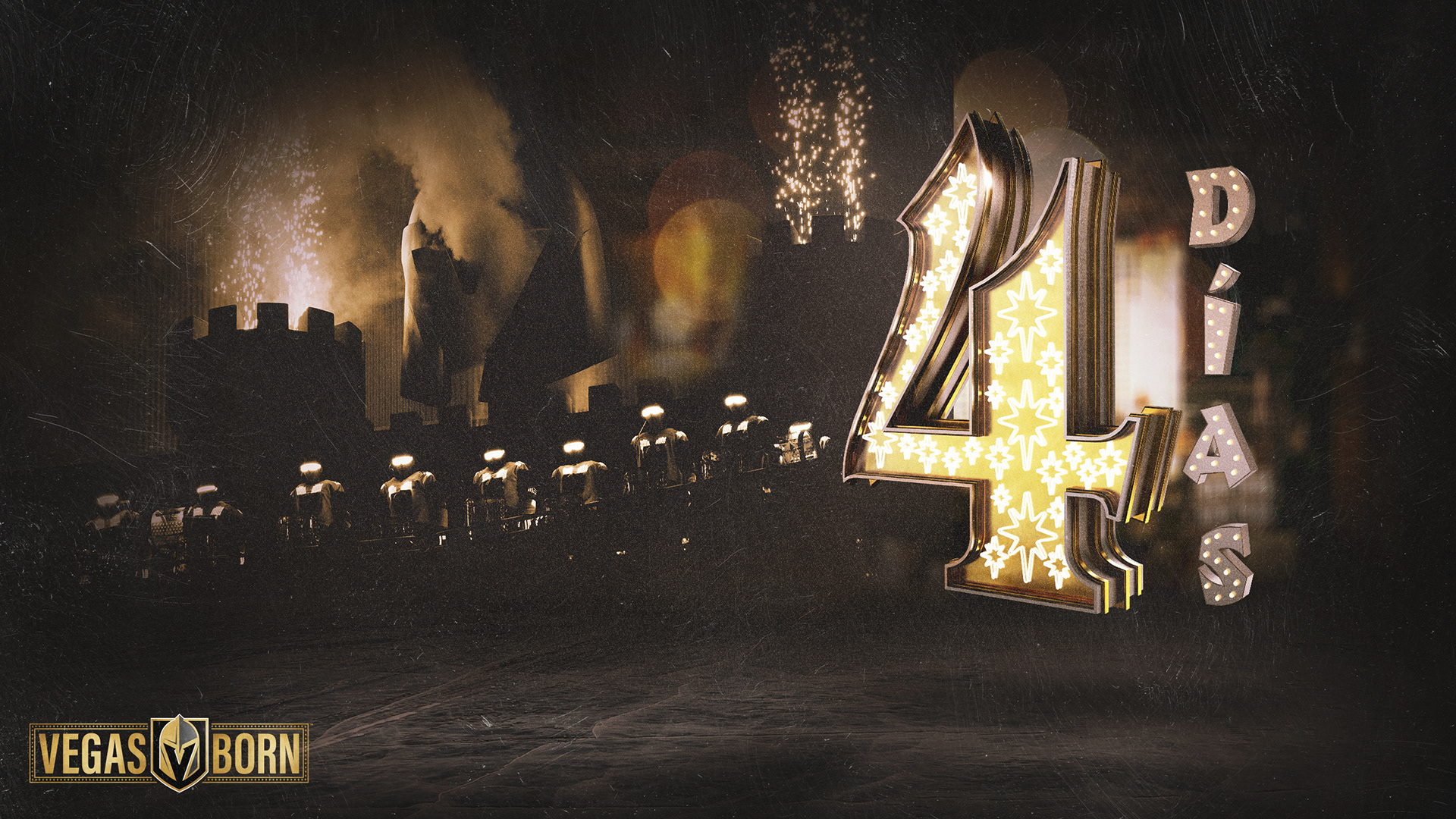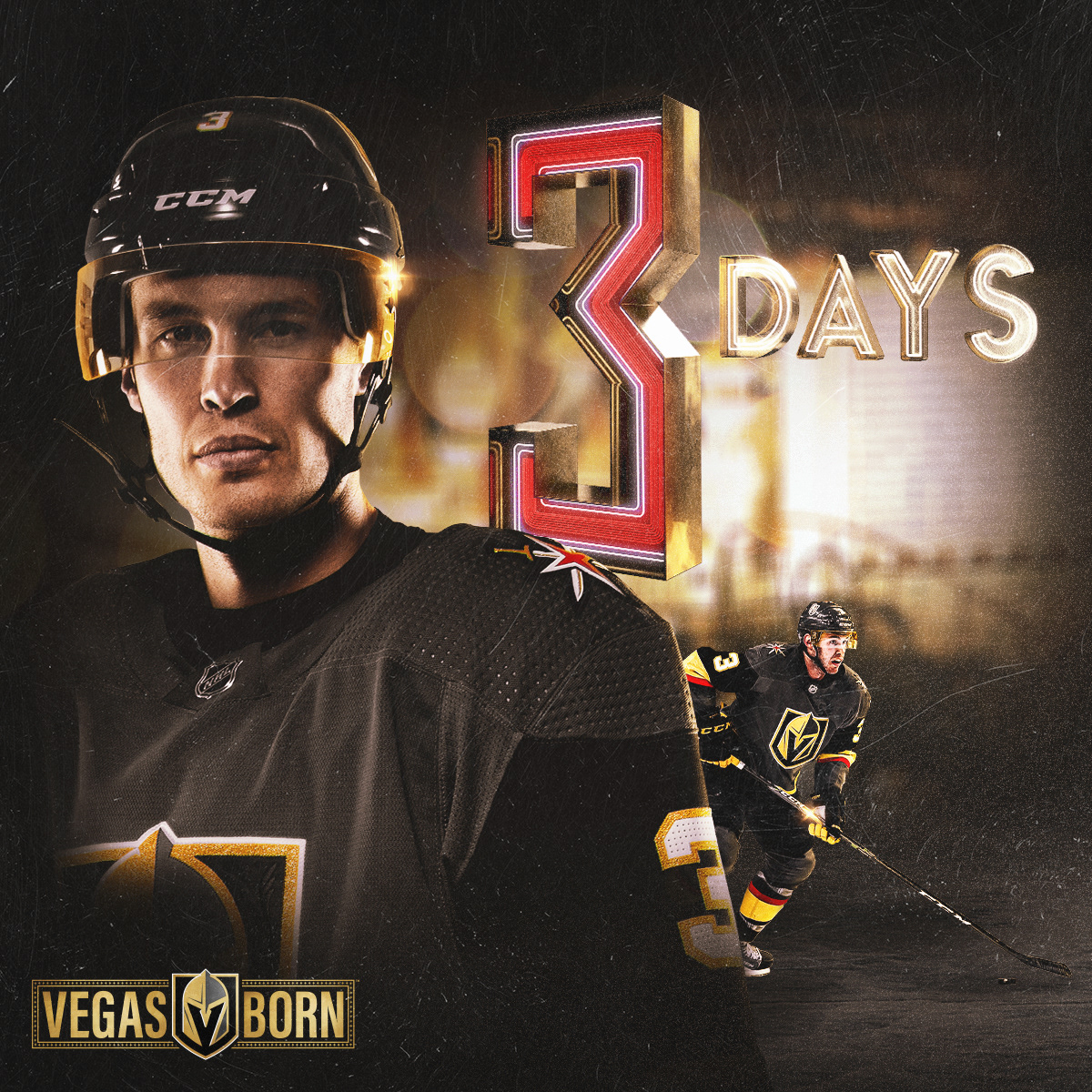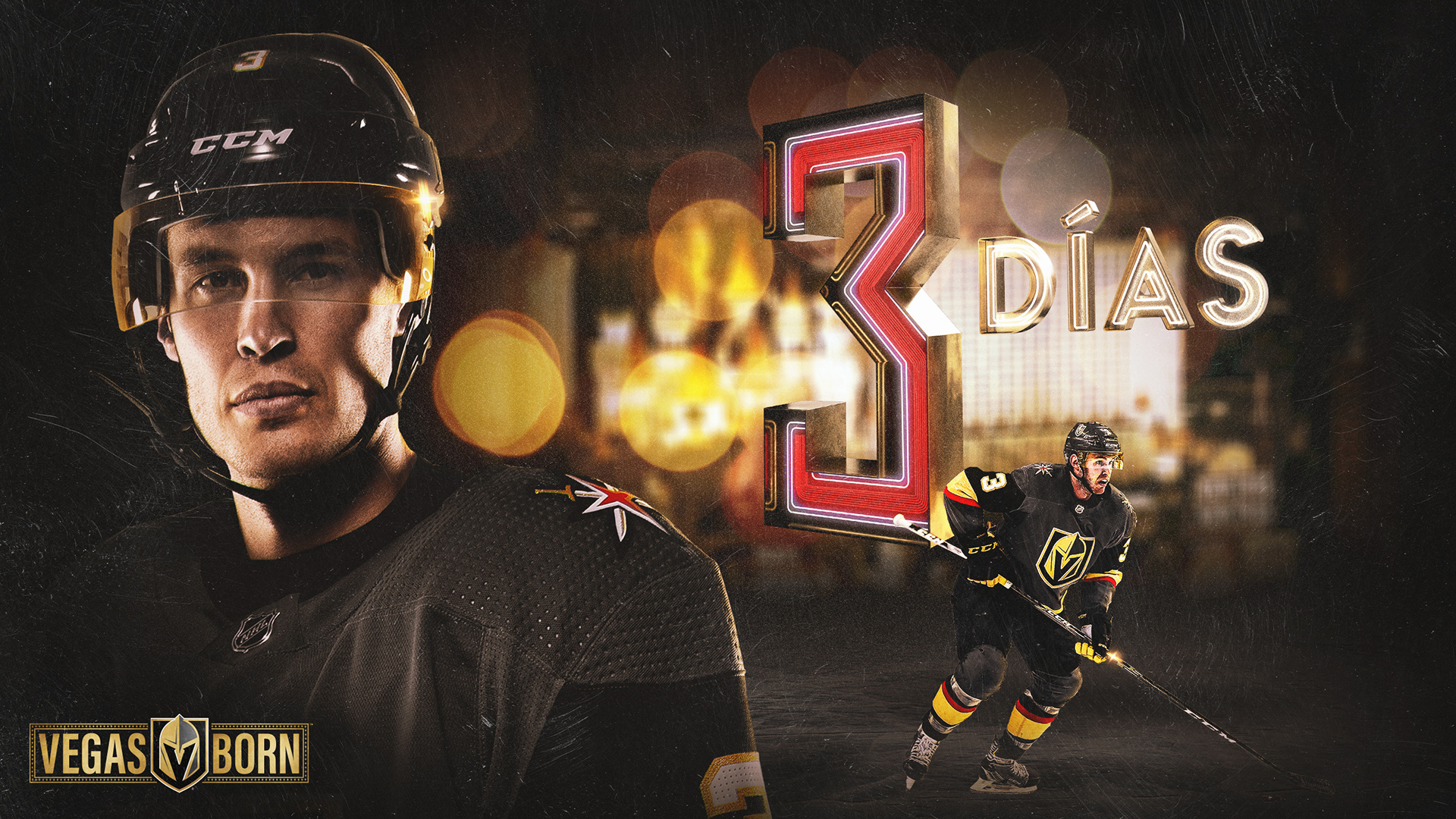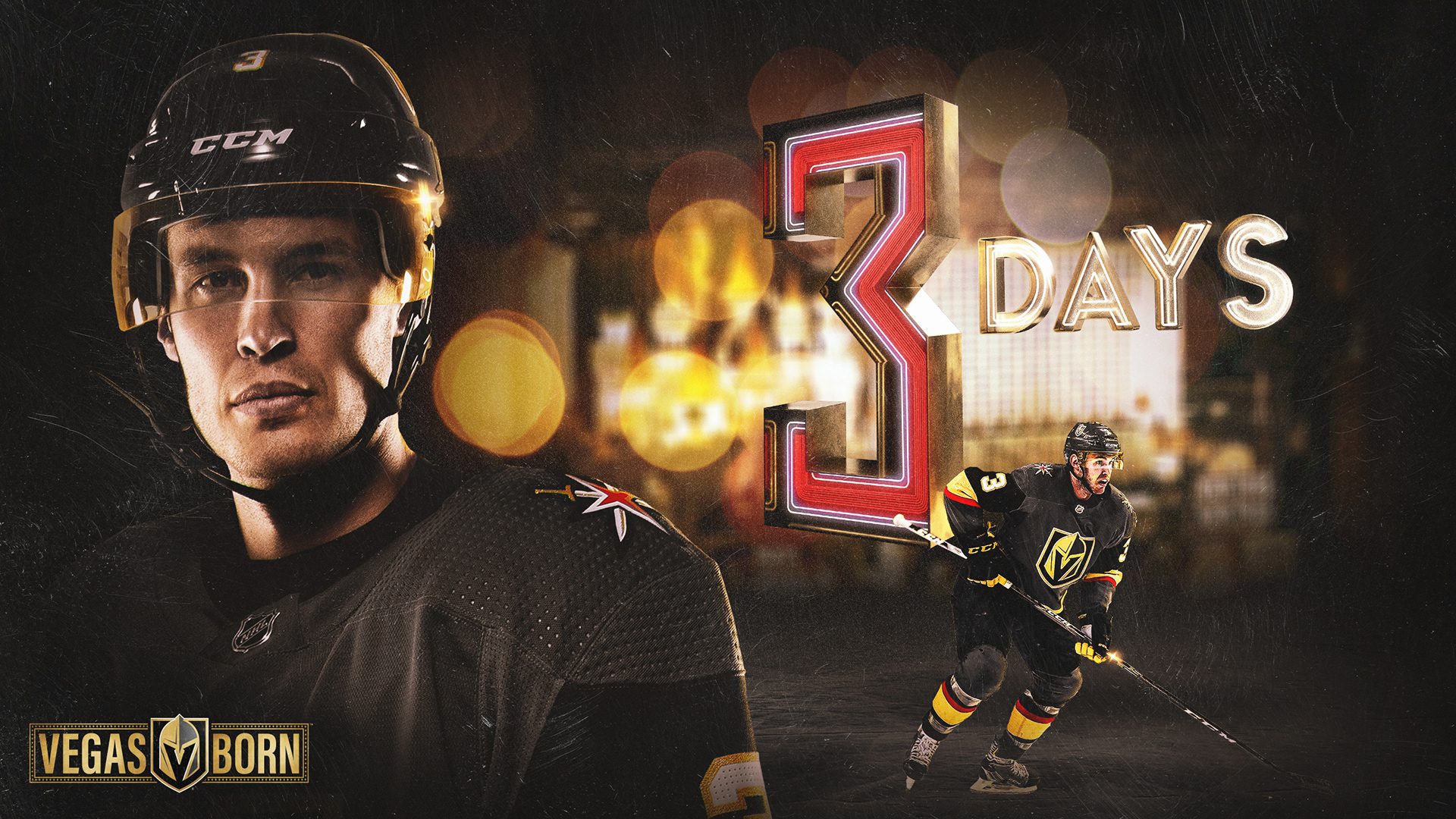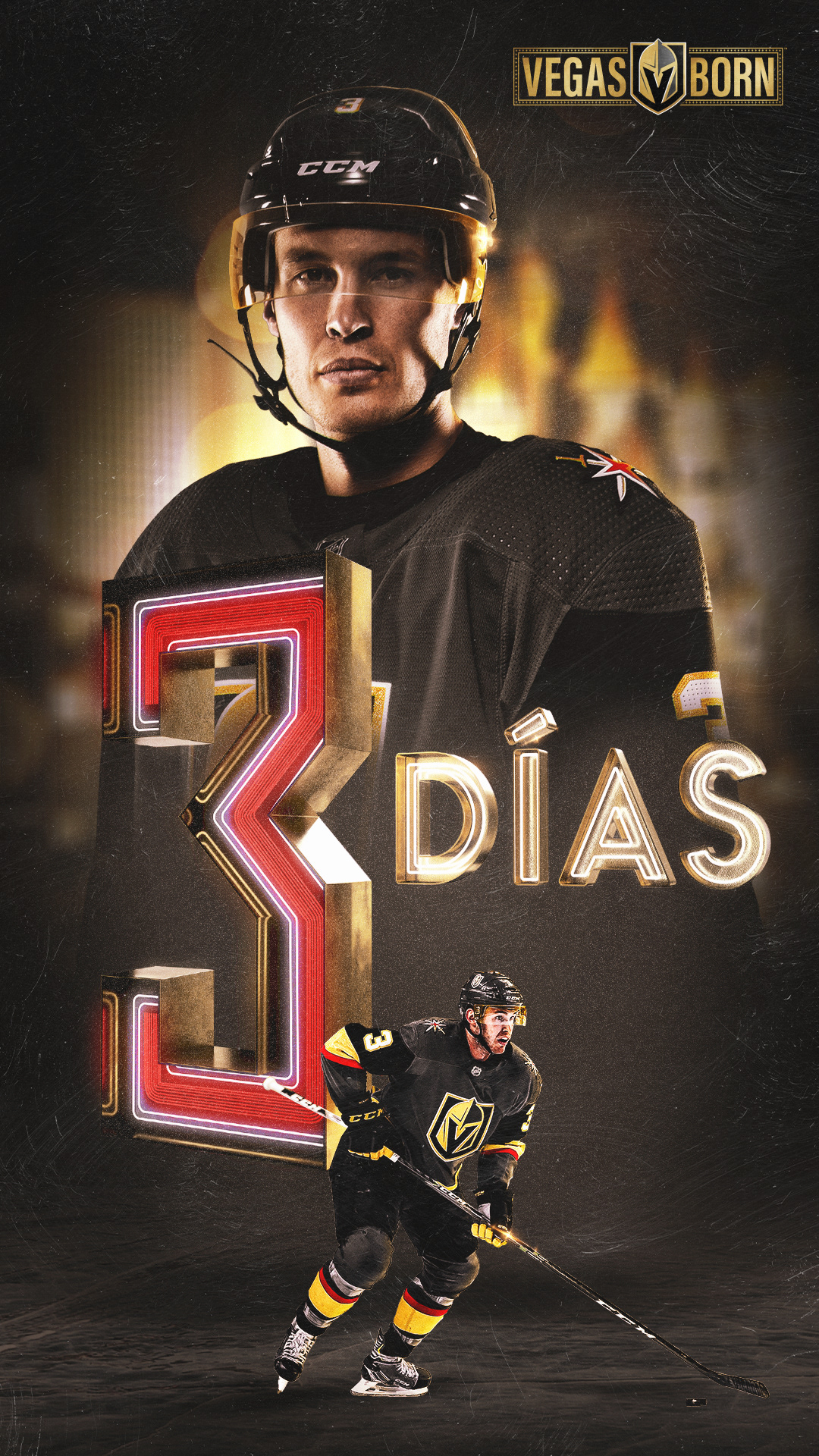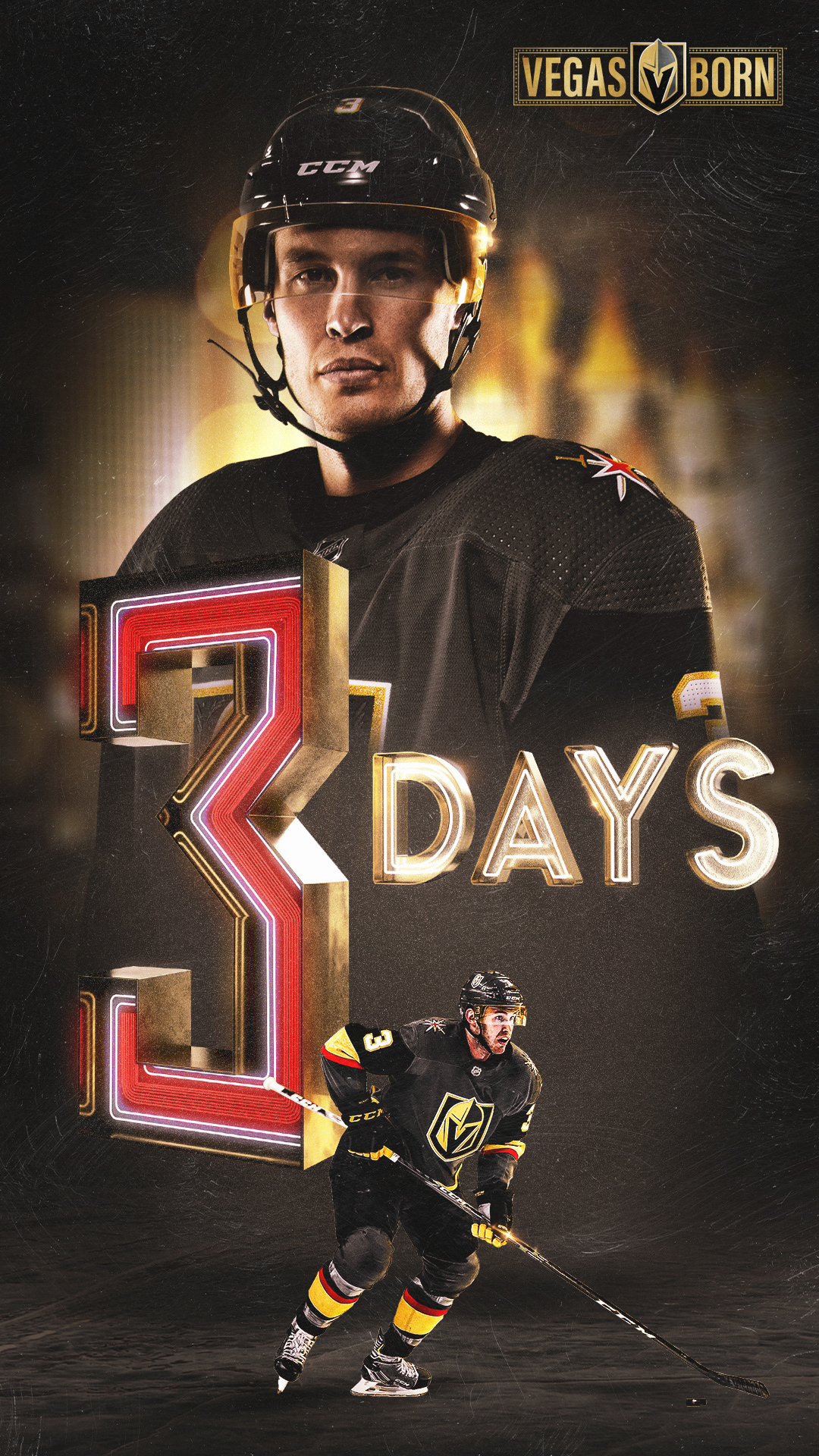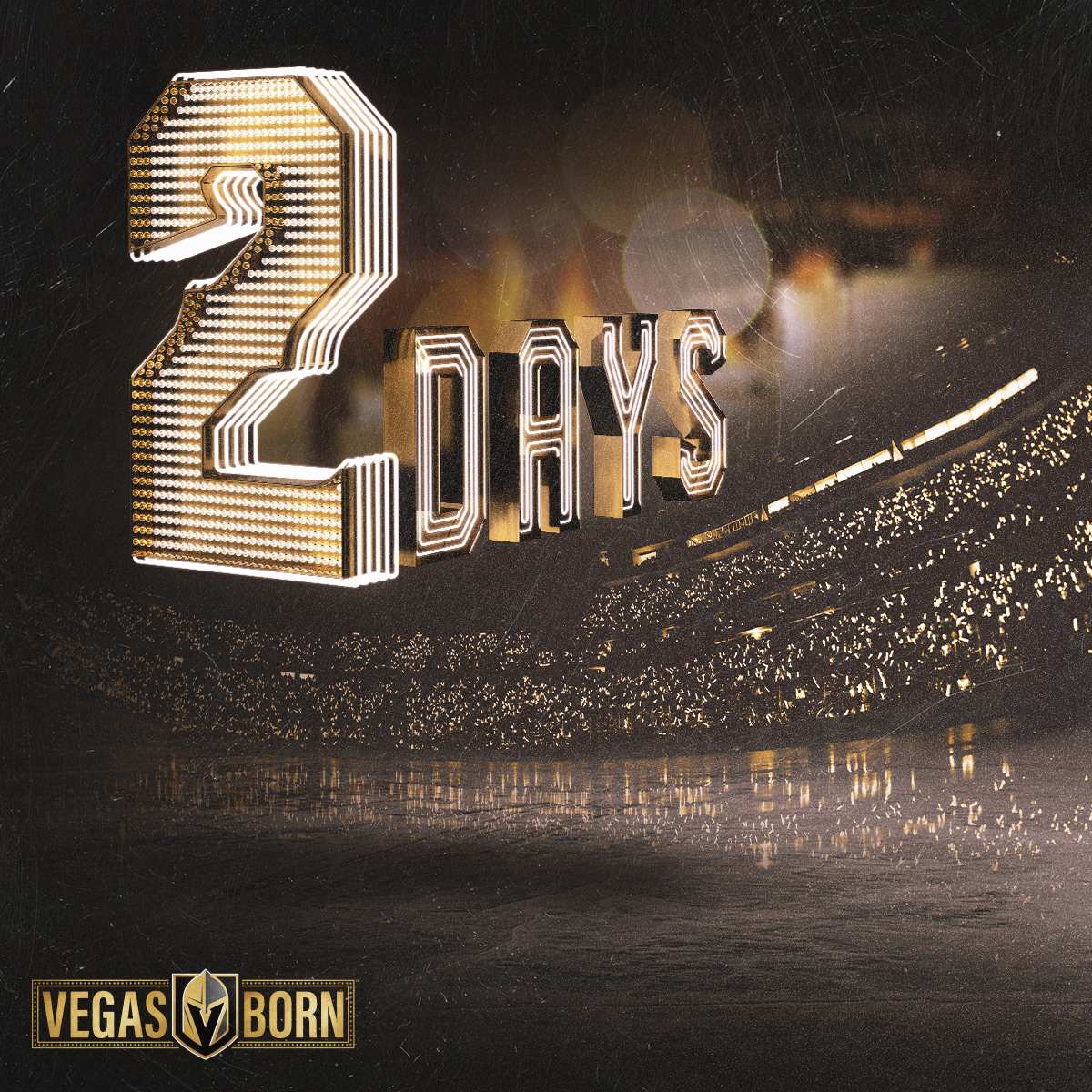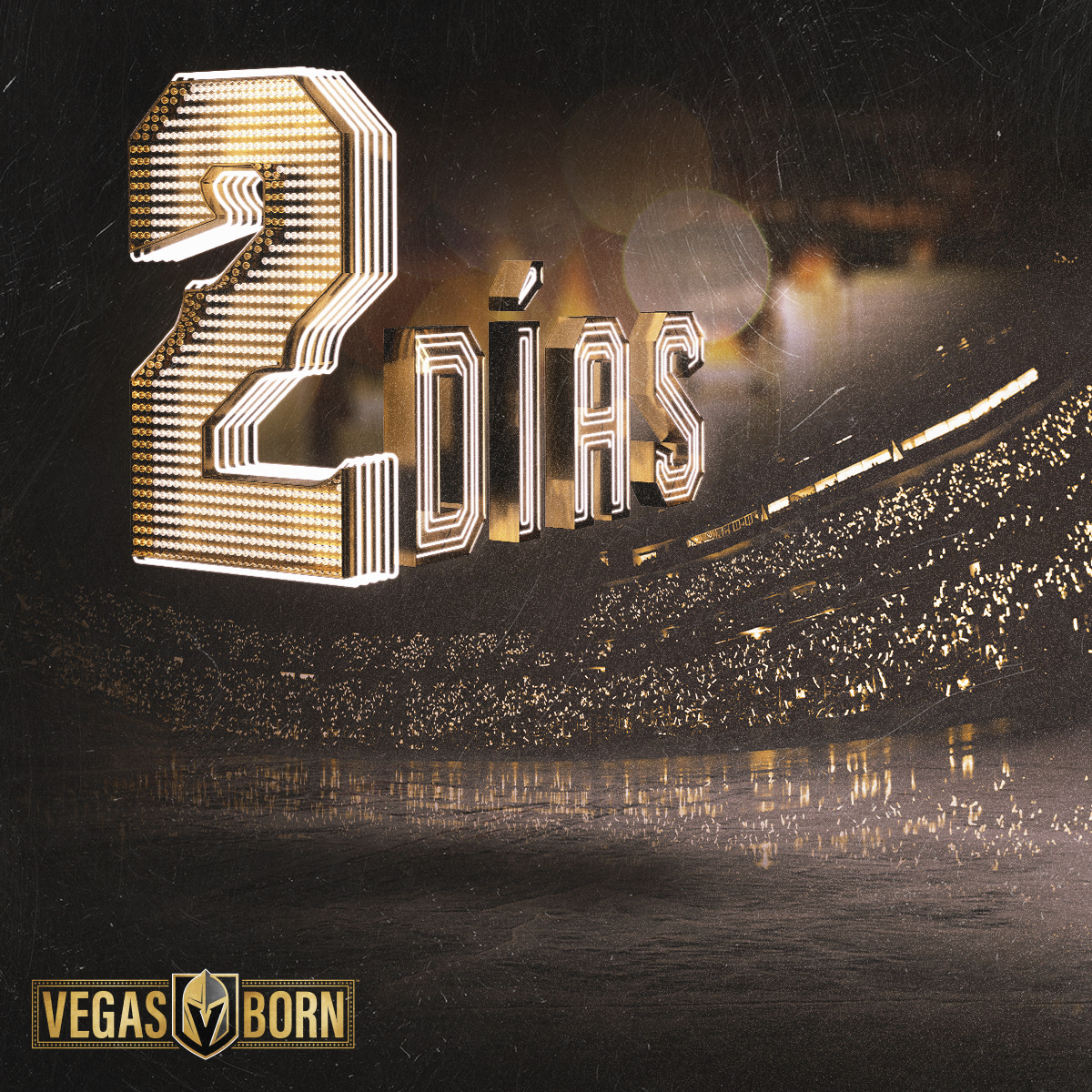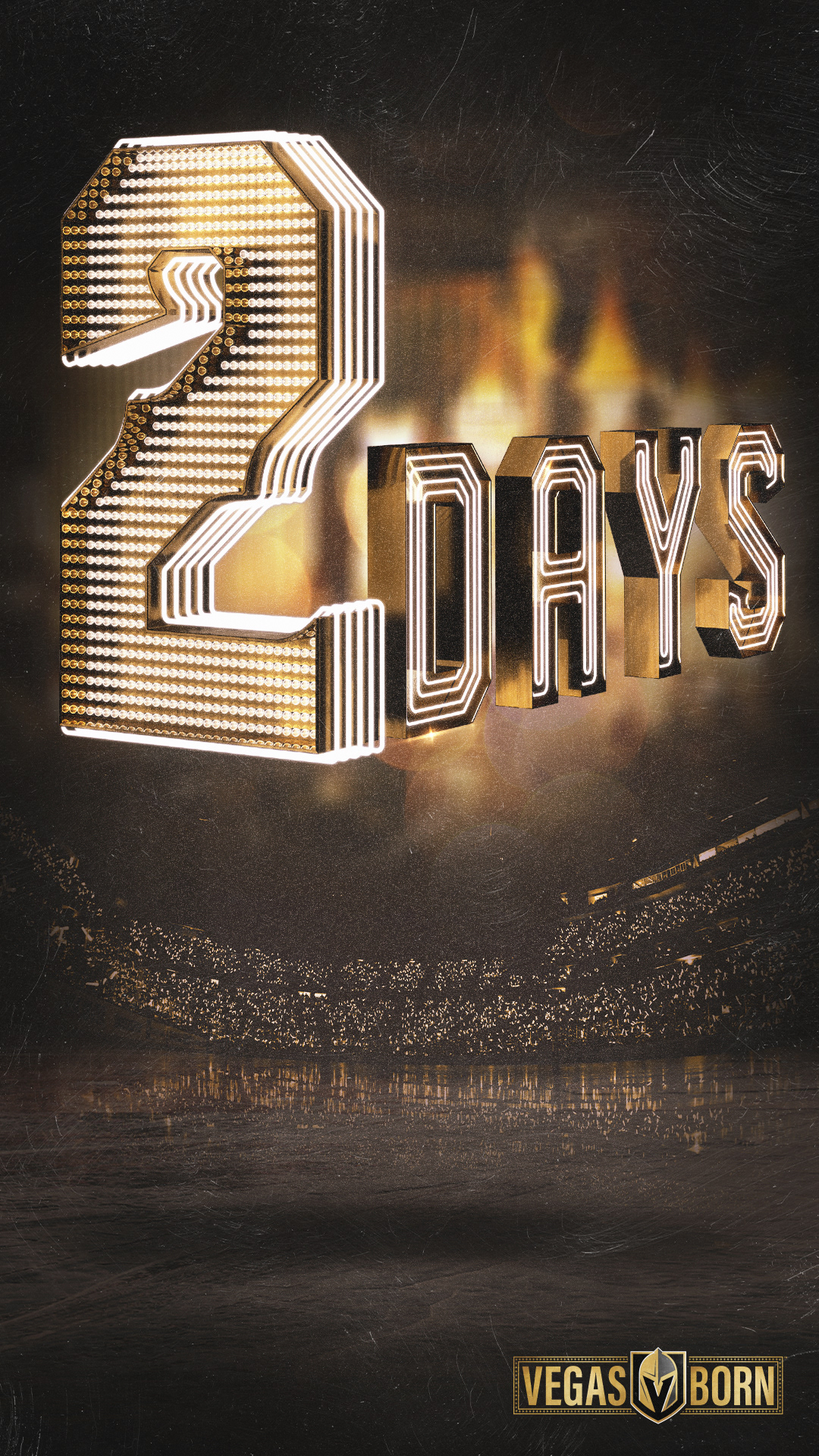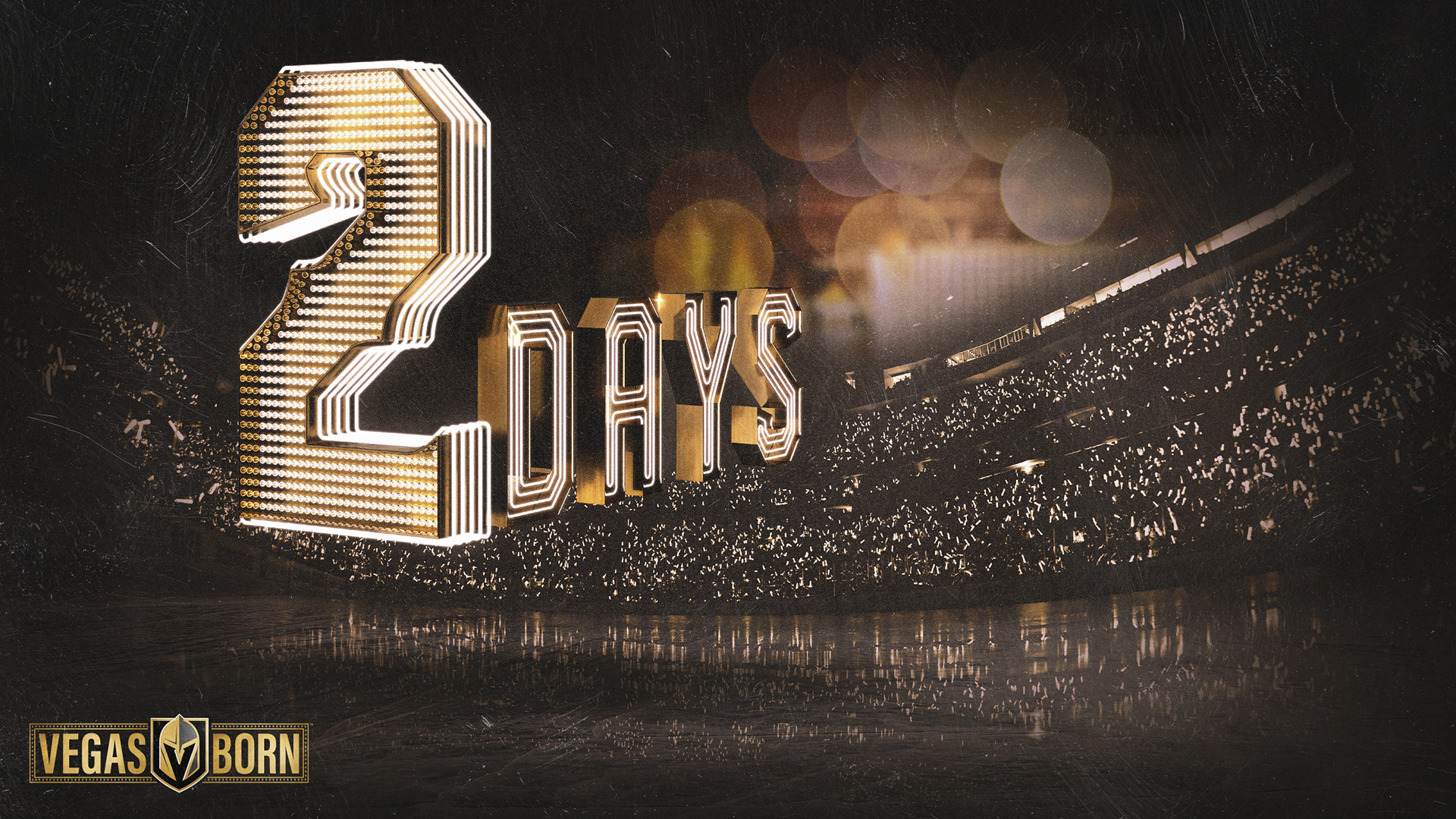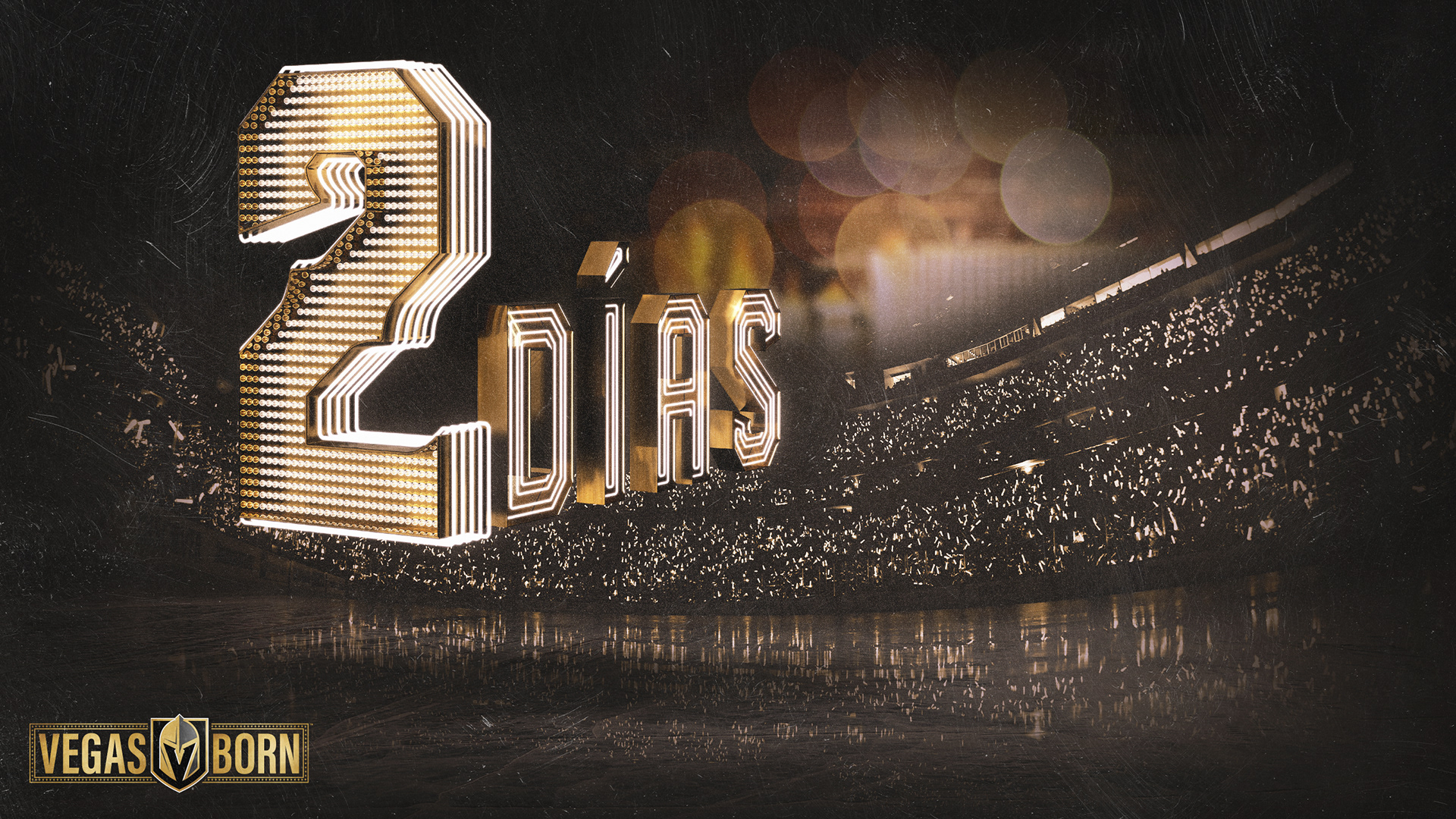 The following were in collaboration with the local tv station KTNV who would broadcast the  the preseason games before the regular season kicked off.